Austria last month registered more hybrid and electric cars than it did petrol or diesel vehicles, a first for the country, according to figures released on Thursday, September 9, 2021.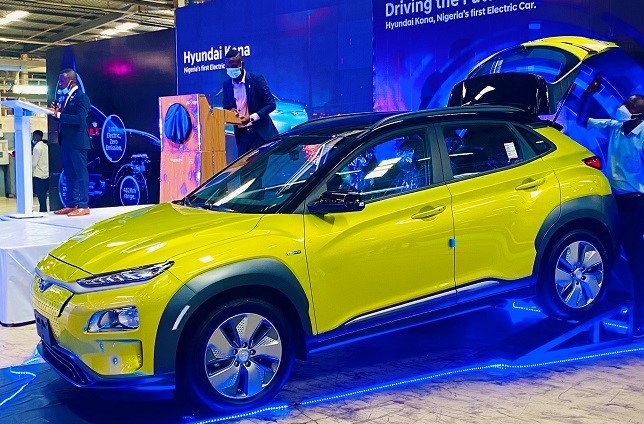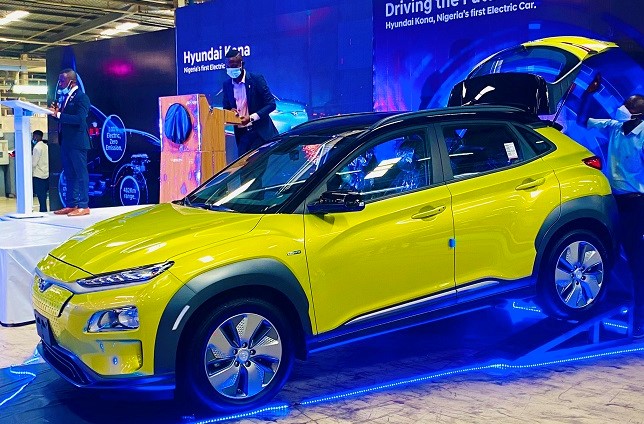 The total share of electric and hybrid cars stood at 42.2 per cent in August, ahead of petrol cars, which totalled 35.1 per cent, and diesel cars, at 22.7 per cent, said Statistics Austria director-general Tobias Thomas.
The figures show that vehicles with alternative power sources have more than doubled their share of new registrations within just one year.
Overall, car ownership appeared to be on a downward trend as well, with the number of cars registered in August down 15 per cent on last August's figure.