The Oyo State Housing Corporation says it has resolved the conflict between residents of Bodija Estate in Ibadan and club operators over noise pollution and security challenges.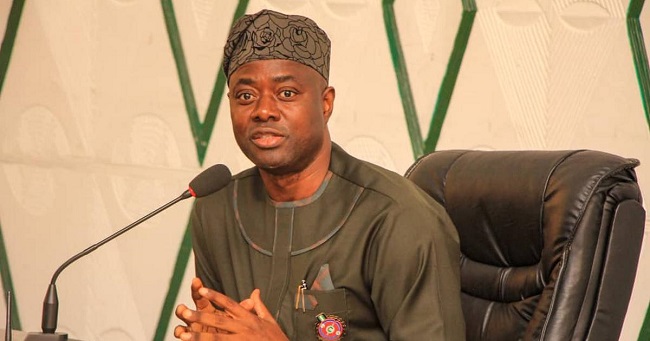 Its Chairman, Mr Bayo Lawal, made this known to newsmen at the end of a peace meeting with members of the association and over 20 club operators in Ibadan, the state capital, on Thursday, January 6, 2022.
Lawal said that the corporation superintended over the residents, club owners and other business outfits in the estate, believing that they should live peacefully among themselves.
The association had cried out over the disturbance of peace as a result of noise pollution and other forms of inconveniences caused by the clubs' operators in the estate.
Lawal said though the estate was established in 1958 for residential purposes, people should show understanding that there must be changes from time to time.
According to him, over the years this led to coming on board of such commercial and industrial outfits.
He said the corporation felt concerned when it discovered that the peaceful atmosphere being enjoyed by residents in the estate was being threatened by club operators, hence the need to address the challenges.
Lawal said the corporation had resolved and found a meeting point and understanding between residents of the estate and club operators in the area.
According to him, the corporation has laws and powers that can be used to sanction any violator of those laws and agreement reached at the meeting.
Commenting, Mr Folu Bademosi, the Chairman of Bodija Estate Residents Association, said the meeting resolved that the club operators should reduce their noise as from 10.00 p.m.
On how to tackle insecurity and prostitution among others, Bademosi said that a committee has been set up to monitor compliance.
On behalf of club operators, Mr Taiwo Salami, said they would do everything humanly possible to comply with agreement and ensure that residents of the area were no longer disturbed with their activities.
By Suleiman Shehu