The Human Rights Law Service (HURILAWS) has asked Federal Character Commission (FCC) to compel the Federal Government to implement Federal Character Principle in appointment of members of the Board of Directors of the Nigerian National Petroleum Corporation (NNPC), failing after seven days, it would initiate legal proceedings.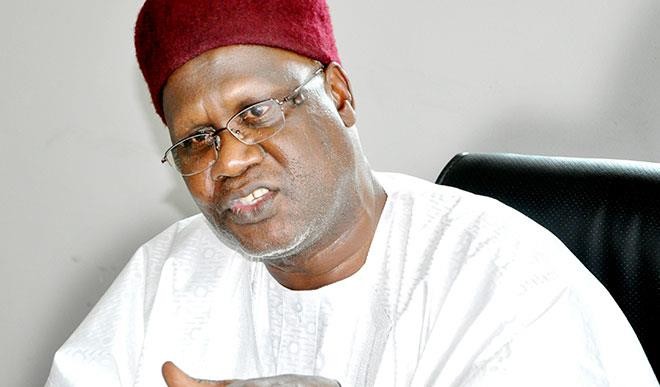 A letter to the acting chairman of Federal Character Commission, Dr. Shettima Abba, and signed by Collins Okeke, a senior legal officer of HURILAWS, states that three members of the Board are from the North East and the South East has no representation.
The group said: "This is a clear violation of the Federal character principle enshrined in Section 14(3) of the constitution to ensure proportional sharing of all bureaucratic, economic, media and political posts at all levels of government in Nigeria."
According to the group, denying the South East representation in the Board of an important national corporation like the NNPC, the Federal Government has discriminated against the South East by subjecting citizens from the South East to disabilities or restrictions which other regions of Nigeria are not subjected to.
The group further stated that, the function of the Federal Character Commission in Section 4 (1)(b) of the Federal Character Commission Act CAP F7 LFN 2004 is to monitor, promote and enforce compliance with the Federal character principle by ensuring that each region of Nigeria is fairly represented at all levels of government.
By Chinyere Obia