National Chairman, Nigeria Medical Association (NMA), Dr Mike Ogirima, has decried the declining immunisation coverage in the country and urged government at all levels to do more.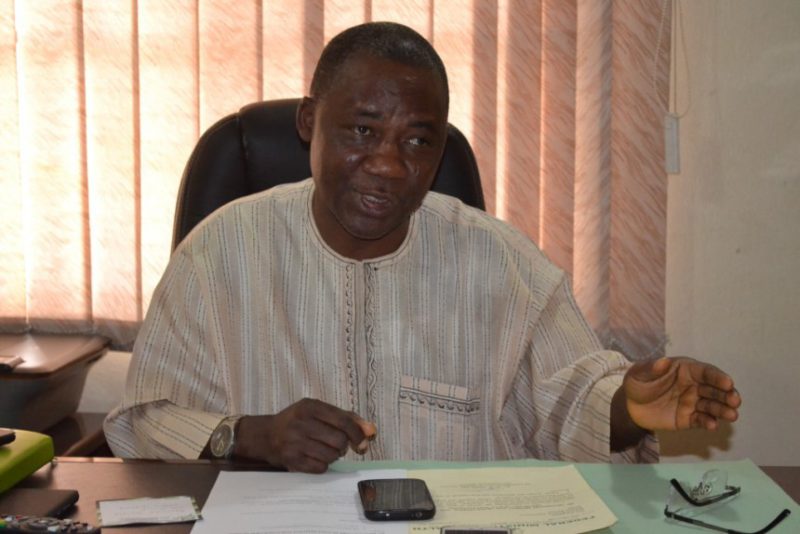 Ogirima gave the warning while addressing a news conference in Ilorin, Kwara State on Monday, October 23, 2017 to mark the 2017 Physician Week.
He said that the 2016/2017 National Immunisation Coverage Survey (NCIS) indicated that only 33 per cent of children around 12 to 23 months of age had three doses of pentavalent vaccine against the global target of 90 per cent and only 23 per cent were fully immunised.
He said 40 per cent do not receive any vaccines from the health systems, warning that a large population of Nigerian children particularly less than five years are unprotected.
According to him, these children are at risk of dying from vaccine preventable diseases such as measles, diphtheria, pertusis and tuberculosis among others.
Ogirima warned that this is a danger and threat to the survival of our great nation as no meaningful development could take place in a society where disease and death was ravaging the potential leaders and hopes of tomorrow.
The NMA chairman also warned that members would no longer work for 70 hours and be paid only 40 hours in a month.
He said: "Physicians will be compelled to take a sabbatical, if Joint Health Sector Union (JOHESU) does not contain its radicalism.''
"Government should not allow itself to be intimidated with illegal bodies like JOHESU in the health sector; we expect each professional to stick to the ethics of their profession,'' he said.
The chairman also alleged that doctors are now an endangered species in the communities and traditional hospital environment.
"The value for money and hospitals titles have made the members of JOHESU to set up fellowship colleges with the aim of bearing the title of consultants,'' he said.
Ogirima appealed to the Federal Government to operationalise the National Health Act of 2014, which made provisions among others the pooling of not less than one per cent of consolidated revenue as Basic Health Provision Fund (BHPF) to cater for the vulnerable.
He also warned members against using the working hours in government hospitals to attend to their private clinics or hospitals.
Ogirima also urged the government not to dissolve the Medical and Dental Council of Nigeria (MDCAN) without immediately re-constituting it.
By Fatima Mohammed-Lawal