The Nigerian Medical Association (NMA) has decried the poor state of facilities in public health institutions in the country.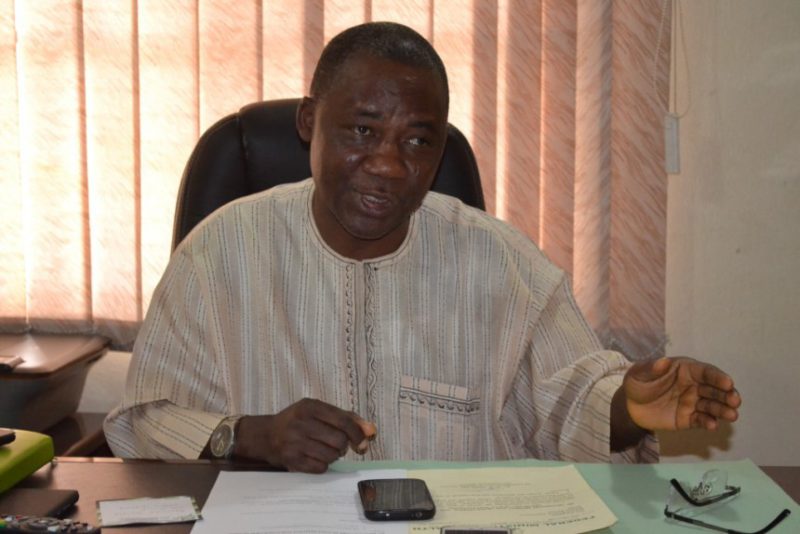 Prof. Mike Ogirima, President of the association, who said this on Friday, November 17, 2017 during a board meeting of the Association of Professional Bodies of Nigeria (APBN), urged the authorities to as a matter of urgency address the problem.
The News Agency of Nigeria (NAN) reports that the meeting was hosted by NMA in Abuja.
Ogirima decried a situation whereby health personnel trained in the country migrate to other countries, while the few left to manage the industry at home become overburdened.
According to him, some of the few personnel managing the industry are dying prematurely due to a combination of factors such as fatigue, poor working environment and obsolete equipment among others.
"Very soon, we shall come up with the doctors' rights in accordance with our new Physicians pledge paragraph 11, which states that a doctor must take care of his welfare before he or she considers extending such care to patients.
"Government must adhere to doctors rights accordingly,'' Ogirima said.
Speaking on better working conditions for other health professionals in health institutions, the president urged them to always adopt dialogue, instead of radical attack on doctors.
According to him, they should avoid seeking redress from the courts as well as the National Assembly.
He further urged them to make patients the centre of their practice and minimise rivalry, envy and quest for harmonised remunerations.
Ogirima, however, urged government to jointly liaise with all health professionals on issues bothering on remuneration uniformly.
"When there is a gang up of everyone in a particular of a health institution under the Joint Health Sector Union (JOHESU) against the pay of doctors, the patients are most often neglected.
"Litigations are increasing because the patients are now aware of their rights and only the doctors are called as witnesses as to what went wrong with the patient brought to the hospital," he said.
On the relevance of APBN, Ogirima said the government was yet to harness the enormous potential and immense professional treasures inherent in the association.
By Felicia Imohimi