The Nigerian Meteorological Agency (NiMet) has predicted cloudy weather conditions over the central states with slim chances of isolated thunderstorms over Jalingo, Mambilla, Markurdi and environs on Monday morning.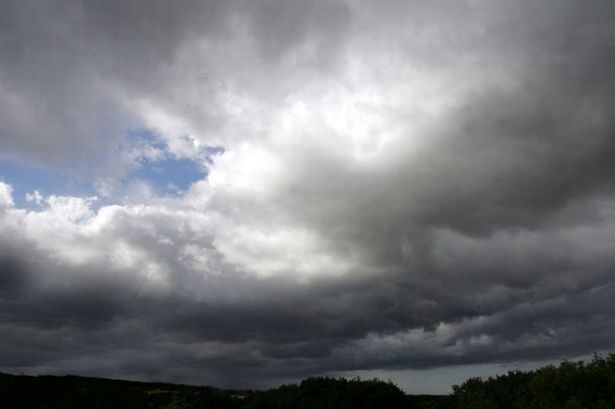 The predictions are contained in the Weather Outlook issued by NiMet's Central Forecast Office on Sunday in Abuja.
It stated that localised thunderstorms were expected over the high grounds of Abuja, Lokoja, Kaduna, Jos and Nasarawa in the afternoon and evening, with maximum temperatures of 25 to 31 degrees Celsius.
The agency predicted that some states would experience cloudy situation in the morning, with probability of localised rains over Calabar axis.
It also predicted that localised rains/showers were expected over the inland and coastal cities in the afternoon and evening hours with maximum temperatures of 29 to 30 degree Celsius.
NiMet predicted partly cloudy morning over the northern states, with prospects of isolated thunderstorms over Sokoto, Katsina, Gusau, Kano and Yelwa later in the day and maximum temperatures of 30 to 35 degrees Celsius.
According to the prediction, relatively stable weather condition is anticipated in the morning over the country with chances of localised thunderstorms and rains later in the day.