The Nigerian Meteorological Agency (NiMet) says farmers in Dutse, the Jigawa State capital, may record bumper harvest due to the projected rainfall patterns in its Seasonal Rainfall Prediction (SRP) for 2018.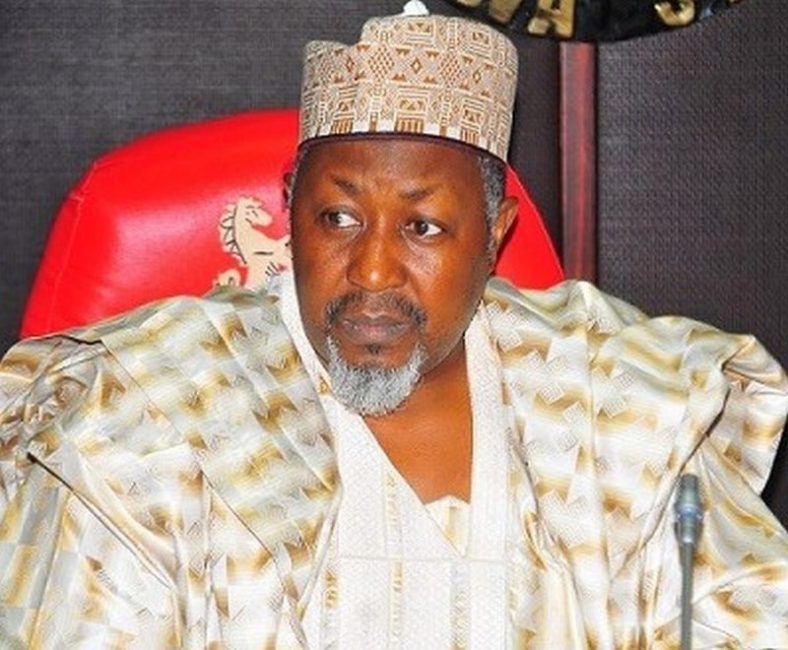 Malam Muhammad Abdullahi, State Manager of NiMet, said this in an interview with News Agency of Nigeria (NAN) in Dutse on Wednesday, June 20, 2018.
He said that the predictions of NiMet showed that Dutse would get rain on May 29 but "rains started falling from May 2, May 19 and May 11; which means the rains started before our prediction date.''
Abdullahi said that with the positive development, farmers would have bumper produce harvests, not only in Dutse but also in other places across the state.
The meteorologist, however, urged farmers not to panic unnecessarily because of the inconsistent rainfall, saying that the rains would stabilise in due course.
"By our predictions, the rainy season will end in Dutse by Oct. 22; there would be 149 days of rainfall while 758 millilitres of rainfall are expected to be recorded,'' he said.
Abdullahi, nonetheless, urged farmers in the state to plant only improved seeds which were climate-friendly to enable them to get good harvests.
By Abdullahi Shugaba