The Ogun State Government says the state may not experience severe flooding this year as revealed in the 2018 Seasonal Rainfall Prediction (SRP) of the Nigeria Meteorological Agency (NiMet).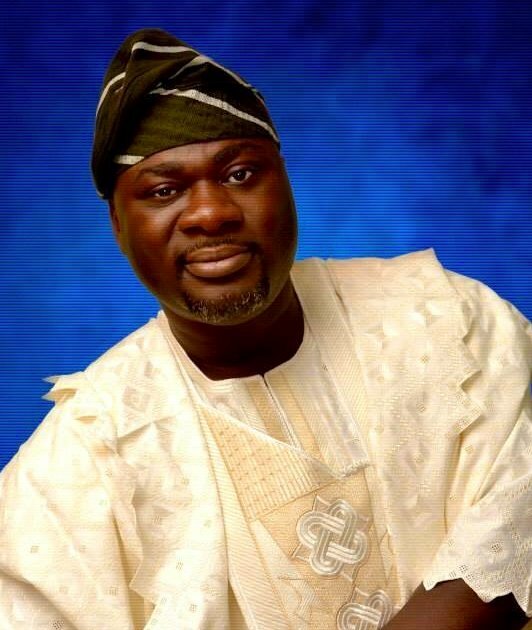 Commissioner for Environment, Mr. Bolaji Oyeleye, in a statement in Abeokuta, the state capital, said that though most areas in the state might not witness serious flooding, as NiMet had forecasted a normal rainfall season for the state, however, flash floods could occur in flood-prone communities.
Oyeleye recalled that, irrespective of NiMet's prediction of severe flooding, the state was generally flood-free all through the rainy season last year, saying this was as a result of the standard drainages that accompanied the road infrastructures constructed by the Senator Ibikunle Amosun-led administration.
He said the Flood and Erosion Control Department of his ministry had, at the beginning of this year, embarked on the dredging of river/stream courses, as well as desilting of drainages in major towns, in preparation for the rainy season, to prevent flood disasters.
"The river and stream courses that have been dredged in the state capital so far include: Sokori stream course from Isale-Igbein to Ijeja, the drainage path of swampy areas within Lafenwa Market, Akingbade stream in Obantoko and Fatola Estate steam course at Camp.
"A dilapidated and submerged culvert linking Oke-odo to Abule Oloni in Abeokuta was also reconstructed. In addition, a river course in Owode Ketu area and another along Ilaro-Owode Road of Ogun West Senatorial District had also been dredged,'' he said.
The Commissioner enjoined residents to play their part by clearing their drainages and road medians, cautioning motorists to drive carefully during the rainy season as, according to him, the period is characterised by strong winds capable of pulling down trees, thereby causing obstructions on the roads.
He added that temperatures may be warmer than normal, as the dry season peaks, advising residents to increase their water intake, while ensuring that they drink from clean and hygienic water sources.