Talks involving Egypt, Sudan and Ethiopia regarding the construction of a disputed dam on the Nile River have collapsed, the Sudanese Information Minister said on Friday, April 6, 2018.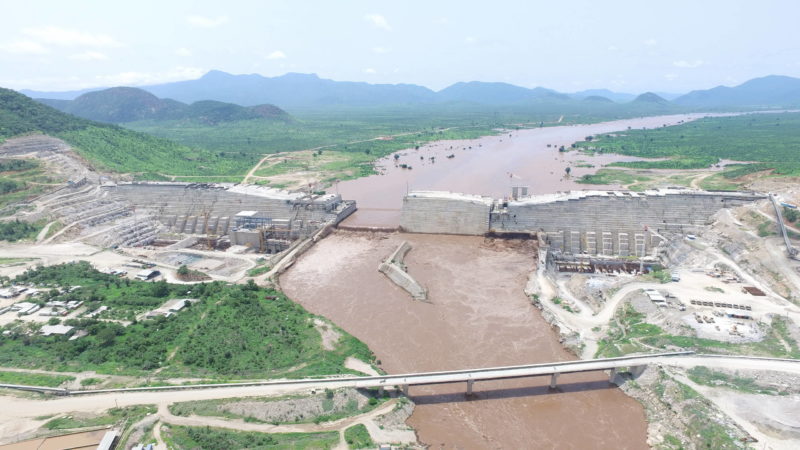 "The countries were discussing many issues including, the Nile and the dam but we failed to reach any agreement on the matters that caused conflict,'' Ahmed Mohamed Osman told dpa by phone from Khartoum, where the talks were conducted.
Egypt decried the $4.8 billion hydroelectric Grand Renaissance Dam on Ethiopia's border with Sudan could reduce its share of waters from the Nile.
Sudan supports the dam.
The dam, which is expected to more than double Ethiopia's current energy production levels, is more-than-60-per-cent built.
The east African nation would become an energy hub for the continent upon its completion.
At the end of the works, the Grand Ethiopian Renaissance Dam will be the largest dam in Africa: 1,800 m long, 155 m high and with a total volume of 74,000 million m³. The project involves the construction of a main dam in Roller Compacted Concrete (RCC), with two power stations installed at the foot of the dam.
Formerly known as the Millennium Dam and sometimes referred to as Hidase Dam, the Grand Renaissance Dam is a gravity dam on the Blue Nile River in Ethiopia that has been under construction since 2011. It is in the Benishangul-Gumuz Region of Ethiopia, about 15 km (9 mi) east of the border with Sudan.