The Conservator General (CG) of the National Park Service, Dr Ibrahim Goni, on Friday, November 25, 2022, charged the officers of the service to leave good legacies.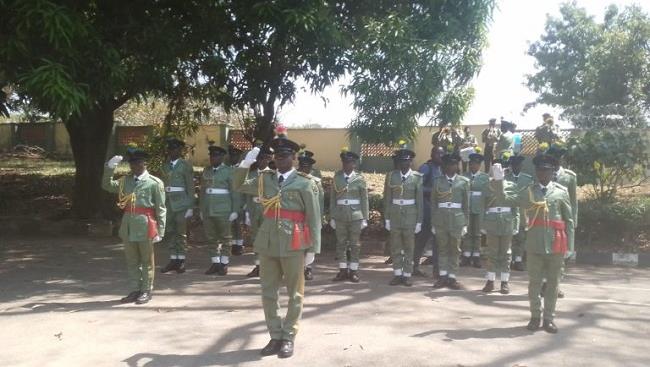 Goni said this at the valedictory service of the Assistant Conservator General, Dr Agboola Okeyoyin, as he retires from the service.
The CG said that the legacy a man leaves behind whether good or bad will speak for him.
"Let us therefore strive to leave good legacies so that our successors will be proud of us when we are no more in the service," he said.
Goni described life as transient, saying that indeed everything on earth has its own time and season.
"Life has given us another opportunity to take stock of who we are, what we've done and what we will do," he said.
The CG commended Okeyoyin for his doggedness and hard work while he was in service acknowledging that he would be greatly missed.
Earlier, Okeyoyin urged young officers of the service to learn from their predecessors.
He advised them to be united as they went about discharging their duties in the service.
A passing out parade was staged in honour of Okeyoyin.