The Sustainable Development Goals Centre for Africa (SDGC/A) has picked Nigerian youth campaigner and digital media expert, Olumide Idowu, to manage social media and communications functions during the upcoming forum on "Mobilising African Intellectuals Towards Quality Tertiary Education" scheduled to hold July, 2017 in Kigali, Rwanda.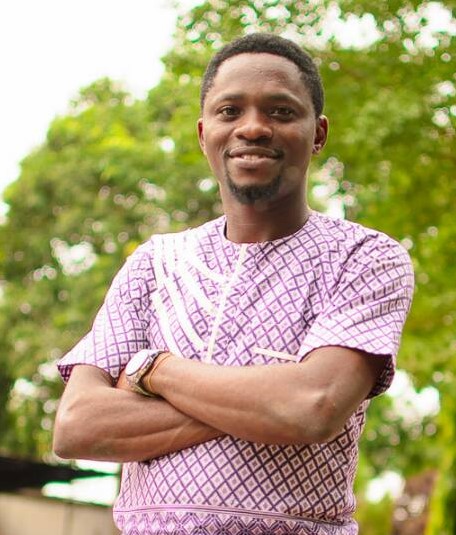 The primary objective of the conference, according to the organisers, is to create a coalition of African intellectuals who will brainstorm and hold principal discussions on practical actions, as well as explore solutions and build consensual approaches on the major themes relevant to SDG implementation in tertiary education and research throughout Africa.
Key priority action areas for consideration at the workshop include:
The Enabling Environment in Education – Excellence in Teaching and Learning
Research – Scope and Reputation
Building Reputable University Systems in Africa
Knowledge for Development – Transforming Societies
Additionally, participants will share experiences, as well as agree on common actions to ignite the big push needed at continental level to transform the academic ecosystem.
Idowu has over 10 years' working experience on social media, environment, climate change, monitoring & evaluation and sustainable development issues.
A youth climate change policy expert and trainer, he has represented Nigeria and Africa at over 10 high-level global governance meetings on sustainable development.
He is co-founder of Climate Wednesday, a not-for-profit outfit that seeks to identify key climate-based issues affecting developments in Nigeria in particular and Africa in general.
Besides leading the youth advocacy efforts on environment, climate change and sustainable development in Africa, Idowu serves as Senior Communication Officer for African Youth Initiative on Climate Change, and volunteer to Save the Children Nigeria on advocacy and campaign.