The New Partnership for Africa's Development (NEPAD) has picked Nigeria youth campaigner and digital media expert, Olumide Idowu, to manage Social Media and Communications during the upcoming 1st Africa Environment Partnership Platform Kenya holding from September 20 to 21, 2018. He will support the Social Media and Communications team of NEPAD.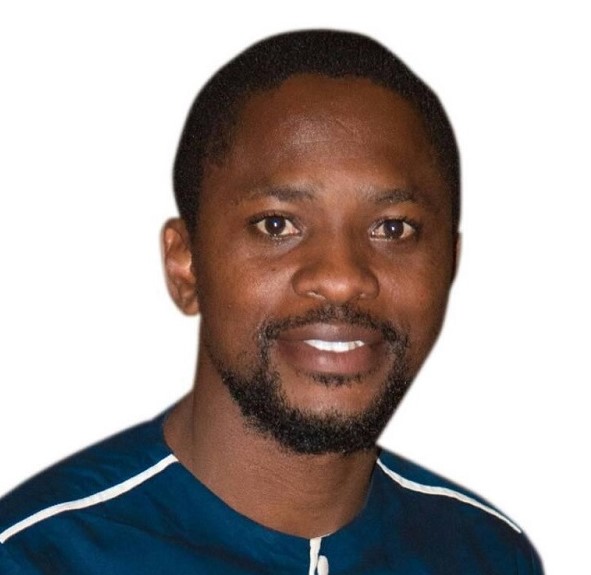 The coming into force of the Paris Agreement and adoption of the Sustainable Development Goals provides a unique opportunity for Africa to strategically address its environment and sustainable development goals as contained in the African Agenda 2063 and other development priorities of the continent. Therefore, the goal of the Africa Environment Partnership Platform is to promote sustainable environment management through enhanced partnership, coordination and harmonisation of activities on environment and pooling of resources at various levels.
The overall objectives of the platform are to place a premium on partnership to establish synergies and a more vibrant global partnership to drive Africa's environmental sustainability agenda and strengthen the continental architectures for sustainable environment management.
The platform is expected to enhance synergies and to standardise discussions with other stakeholders such as RECs, civil society, private sector as well as important multilateral and bi-lateral partners that are working on environmental issues in Africa. The work and priorities of the platform will be guided by the Environment Action Plan as well as periodic decisions by the AU System.
The objectives of the Africa Environment Partnership Platform, under the theme, "50 years of Environmental Governance and Sustainability in Africa", are:
To enhance coordination of environmental management among stakeholders at all levels on the continent.
To mobilise enough resources for the implementation of Africa's priority environmental programmes/projects in Africa.
To enhance linkages between Africa's environment and key productive socio-economic sectors such as trade, infrastructure and the extractive industry.
To harmonise and synchronise AUC/NPCA and RECs programmes/projects for effective and efficient implementation as well as development partner coordination.
To raise the profile of environment by building a collision of partners across the continent.
To engage governments and partners to prioritise environment in their development strategies and mainstream the EAP national environmental planning processes.
To enhance knowledge sharing and capacity development initiatives on the environment.
To facilitate the monitoring and evaluation of environmental priority programmes/ projects at regional and continental levels.