The Nigerian Energy Awards (NEA) has honoured Professor Magnus Chidi Onuoha as the "Outstanding Contributor of Knowledge in Green Innovation".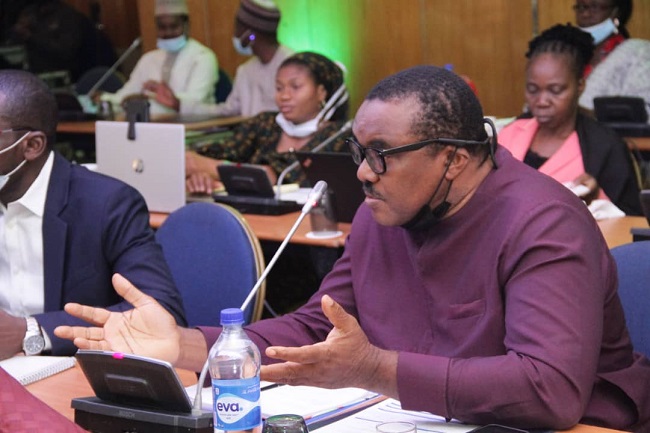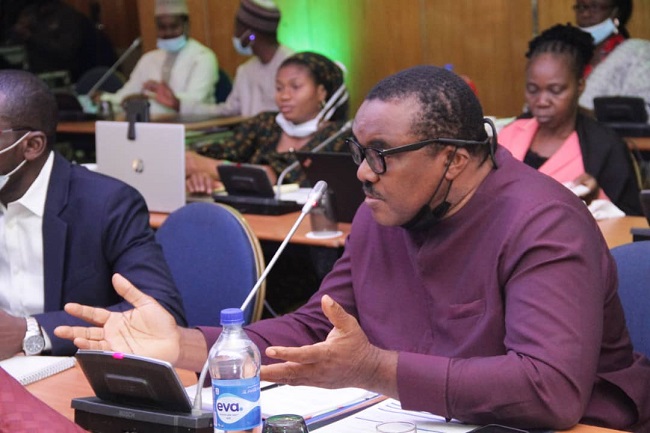 The award, which celebrates people and brands that are driving the Clean Energy Transition, has introduced new awards categories to better spotlight the work companies, individuals and brands are doing to drive the clean economy in Nigeria.
Onuoha, who is a Professor at the Gregory University, Uturu, Abia State in Nigeria, is President, Sustainable Energy Practitioners Association Nigeria (SEPAN);  Vice Chairman, Steering Committee, REEEA-Alliance; and Rector, Asteven Renewable Energy Academy (ASREA).
He was bestowed with the prestigious honours at the 10th Edition of the award on October 19, 2021 in Abuja.
Prof. Onuoha thanked  the organisers for finding him worthy of such honour and also congratulated other award recipients.
He said: "Indeed, this award has further spurred me into action with respect to contributing to knowledge especially in the areas of the emerging green, bio and economies, all major blank of green innovation."
Prof Onuoha acknowledged efforts and contributions of all key players in the renewable sector as stakeholders continue to strive to attain a result oriented green innovation in Africa.