The Global Environment Facility (GEF) has selected 23 civil society organisations (CSOs), including from Nigeria, as winners of its Inclusive GEF Assembly Challenge Programme, a novel initiative reflecting a commitment to support and elevate community-driven climate and nature projects and the unique contributions of Indigenous Peoples, women, girls, and young people across the GEF partnership.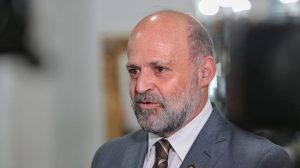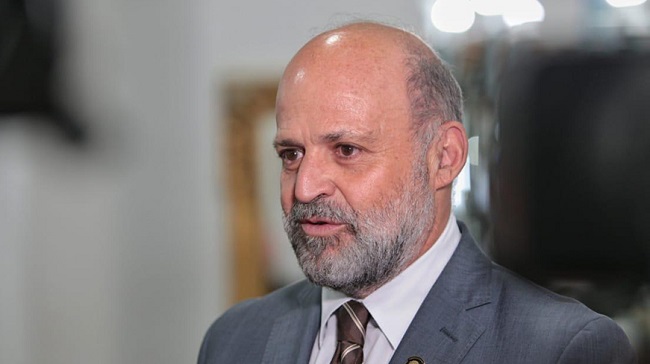 The winning projects were announced on Wednesday, August 23, 2023, during the GEF Assembly, a once-every-four-year gathering of 185 countries taking place this week in Vancouver, Canada.
Each awardee will receive a grant of up to $100,000 and gain access to networking, training, and knowledge exchange opportunities through the GEF, a family of funds that finances international efforts to address biodiversity loss, pollution, and climate change.
The winning organisations will be celebrated during the Assembly's Partnership Forum and will share their experiences in a number of panels and sessions throughout the week, reflecting the GEF's focus on supporting environmental action and results through a "whole of society" approach.
"Global environmental challenges affect us all, but their impacts are almost entirely locally felt. It is our privilege to celebrate and fund these locally-designed, locally-led remedies for climate resilience, coastline protection, biodiversity conservation, and more," GEF CEO and Chairperson Carlos Manuel Rodriguez said, celebrating the winners.
"The Inclusive GEF Assembly Challenge Programme is a concrete example of our focus on supporting civil society and lifting up the voices and innovations of Indigenous Peoples, women, youth, and others who have been historically under-represented in international environmental financing and policy," Rodriguez said.
The 23 winners were chosen from nearly 600 applications, by a selection panel made up of the GEF's CSO Network, Scientific and Technical Advisory Panel, Indigenous Peoples' Advisory Group, and Gender Partnership, as well as youth representatives linked to international environmental conventions.
They span 26 countries including Antigua and Barbuda, Belize, Bolivia, Cameroon, China, Colombia, Costa Rica, Democratic Republic of Congo, Ecuador, Haiti, India, Kenya, Kiribati, Madagascar, Mexico, Nigeria, Peru, Sierra Leone, Somalia, South Africa, South Sudan, St. Vincent and the Grenadines, Tanzania, Thailand, Tunisia, and Uganda.
The winning initiatives include a project applying the Maasai peoples' Indigenous knowledge for climate resilience in Tanzania; an effort to mobilise rural youth in Costa Rica to preserve biodiversity; activities to bring together women and girls to protect coastlines in Antigua and Barbuda; and a project aiming to empower marginalized and vulnerable groups in Thailand to adapt to climate change.
Esther Morenikeji Emmanuel of U-recycle Initiative Africa, one of the winning groups, said support from the Inclusive GEF Assembly Challenge Programme would help expand the organisation's efforts to reduce plastic waste in Nigeria.
"If you want to see change, you have to start small in the areas where you can have a direct impact," she said. "It is also easy to begin taking action locally because you can see the issues so clearly."
Tom Bui, Canada's representative on the GEF Council, welcomed the Inclusive GEF Assembly Challenge Programme as a cornerstone of the gathering in Vancouver where a record number of civil society representatives are sharing their perspectives and priorities, on the stage and at the table.
"The only way we can achieve lasting transformational change to safeguard a livable planet is by listening to each other," he said. "We need to embrace our differences and tap the rich diversity of views existing in all societies. This programme does this by celebrating our unsung environmental heroes."
The Inclusive GEF Assembly Challenge Programme is funded by the Global Environment Facility's two climate change adaptation funds – the Least Developed Countries Fund (LDCF) and Special Climate Change Fund (SCCF) – which have worked for more than 20 years to close financing gaps and provide targeted funding to meet the specific needs of the world's most vulnerable countries.
It builds on the record of an earlier SCCF- and LDCF- funded initiative, the Challenge Programme for Adaptation Innovation, which has provided two rounds of seed funding for innovative initiatives designed to help address the effects of the climate crisis.