As plastic production and consumption increases, Nigeria has been called upon to urgently invest into its waste management capabilities to tackle the mounting effects of plastic pollution on people and the environment.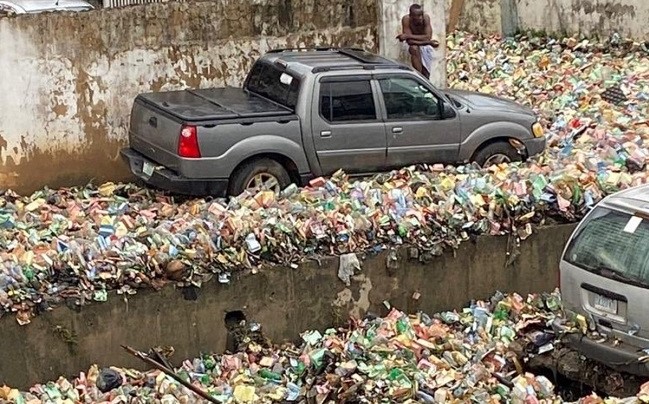 These sentiments were shared in the Nigeria edition of "Plastic Atlas", which was published by Break Free From Plastic and the Heinrich Böll Foundation Head Office in 2019 and released recently.
According to the publication, solutions to the plastic crisis need to focus on preventing more plastic from entering the market and on implementing and supporting zero waste communities and cities, alternative delivery systems and reusable products.
"Citizens need to demand real action and solutions from their policymakers to keep our ecosystems and bodies free from plastics and their toxic additives," the Abuja office of the Heinrich Böll Foundation said in a statement.
The group noted that, in addition to the hard facts, data and figures that tell the story of plastic from a global perspective, "Plastic Atlas" provides insights into the particular challenges facing Nigeria, described as one of the largest importers and consumers of plastics in Africa.
The publication will be launched on Tuesday, September 8, 2020 at a virtual session that will feature some of the authors, who will discuss the scale of the plastic challenge in Nigeria and possible ways of how to address it.
Guest speakers include Dr Joshua Babayemi, Senior Lecturer, Department of Chemical Sciences, Anchor University, Lagos; Kofo Adeleke, Development Consultant, Lagos; and Prof. Aliyu Jauro, Director General, National Environmental Standards and Regulations Enforcement Agency (NESREA), Abuja.
The event will be moderated by Jochen Luckscheiter, Head of the Abuja Office of the Heinrich Böll Foundation.