Nigerian Government and development partners have finalised processes to launch the National Guidelines for promoting access to safe Water, Sanitation and Hygiene (WASH) in all healthcare facilities in the country.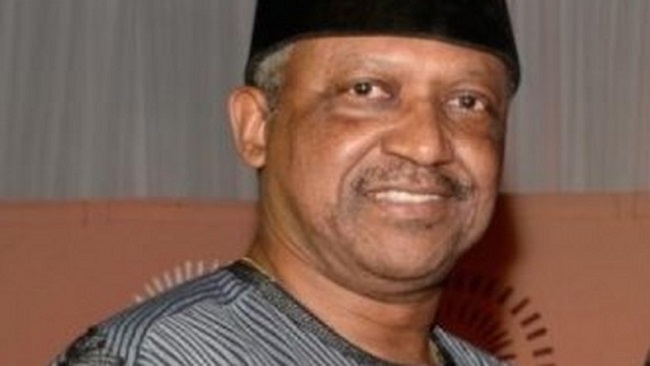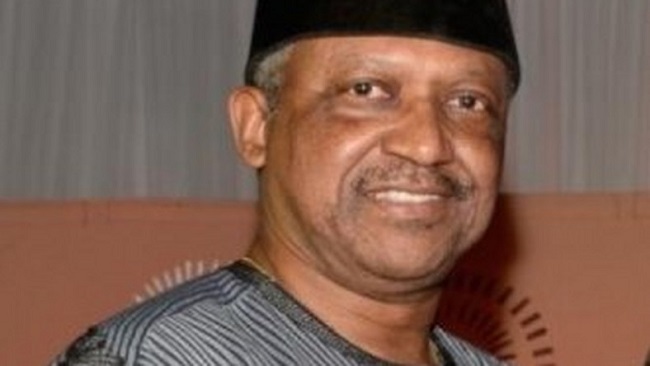 This was the thrust at a Stakeholders Validation Meeting of the National Guidelines for WASH Services in Healthcare Facilities in Abuja on Wednesday, December 8, 2021.
The meeting was organised by the Federal Ministry of Health, UNICEF and WHO.
Experts at the meeting agreed that access to WASH services was fundamental in preventing and controlling infection in health care facilities.
They noted that ensuring the delivery of these services was crucial to achieving universal health coverage.
Permanent Secretary of the Ministry, Mr Mahmuda Mamman, noted that it had been established that poor access to WASH in healthcare facilities was responsible for spread of infectious killer diseases.
Mamman, represented by Mr Taiye Ologun, said current access to water and sanitation services in healthcare facilities in Nigeria posed a threat to quality healthcare delivery.
This, he noted, was evident, especially at the primary health care level where the majority of the poor population patronised health care services.
Dr Edwin Isotu-Edeh, National Consultant, Public Health and Environment, WHO Nigeria, said the meeting was an avenue to deliberate on the guidelines.
Isotu-Edeh said it was also to ascertain that the guidelines were in conformity with WHO recommendations, and aligned with existing national frameworks and standards.
According to him, the guideline will equally enable every health facility to maintain minimum standards for provision, utilisation and uptake of WASH services.
"For instance, every health facility needs a daily water demand of 5–400 litres/person.
''A health facility should have a functional WASH department fully equipped to manage and enforce hand washing and managed healthcare wastes,'' Isotu-Edeh said.
Mr Job Ominyi, UNICEF WASH Specialist, said that, in 2020, the Federal Ministry of Health, had approached UNICEF.
Ominyi said it was for support to develop guidelines for WASH in all levels of health care facilities in the country.
He said the draft guidelines had gone through different stages of review, hence the stakeholders review for validating.
Ominyi said that it would also guide Infection Prevention and Control in all healthcare facilities.
The Stakeholders Validation Meeting also featured the signing of a communiqué on the implementation of the guideline, which was signed by representatives of 12 organisations.
By Tosin Kolade