Country Coordinator of the Open Forum on Agricultural Biotechnology in Africa (OFAB), Mrs Rose Gidado, says Nigeria is ready to adopt bio-technology (BT) in boosting production of cowpea.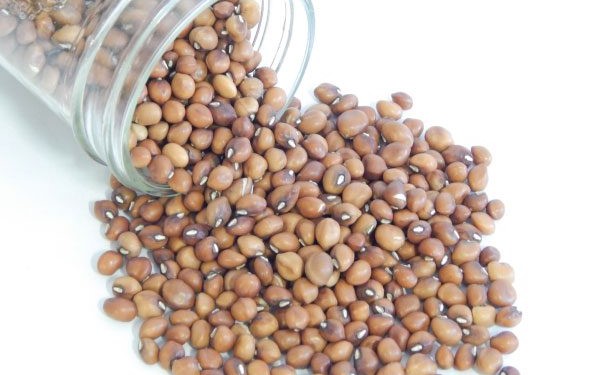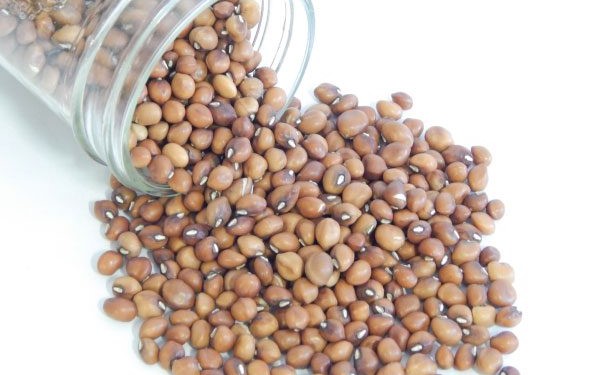 Gidado made this known in an interview with News Agency of Nigeria (NAN) in Abuja on Friday, December 7, 2018.
Bio-technology is a term adopted by an international convention to refer to techniques for the manipulation of genetic materials and the fusion of cells beyond normal breeding barriers.
According to Gidado, scientists developed the intervention called BT cowpea to help farmers due to huge percentage loss of yield to insects.
She explained that BT cowpea, which was developed via modern biotechnology, would tackle the insect called Maruca that destroyed cowpea yield.
She said: "The maruca pod borer feeds on every part of the cowpea plant, this occurs every season which results in yield losses through premature dropping of flowers."
She noted that the BT cowpea, which built its own potential against the insect called maruca lava, was, however, not dangerous to humans.
She noted that "work on BT cowpea has been completed and confining trials have been carried out. Due process was followed for the past nine years.
"Data has been generated, multi-location trials and farm trials by some selected farmers have also been observed.
"Farm trials means some farmers were given the crops. They actually planted the BT beans along their own local varieties for two years and recorded huge difference.
"The gene in the BT cowpea is for insect resistant. Once you plant beans and it gets to the stage of flowering, the maruca at its lava stage feed on the flowers and seed formation, causing great loss to farmers.
"The farmers suffer loss, they lose up to 80 per cent of their yield," she said.
On the BT Cotton recently launched by the Minister of Science and Technology, Dr Ogbonaya Onu, she said farmers would soon experience high yield of cotton through enhanced protection from insects/pests and diseases.
Gidado said that the BT cotton, which matured earlier than the conventional one, had increased intolerance to heat, drought, environmental stress, and significant reduction in the use of pesticides.
"The benefits of BT cotton to consumer include extra income for the family, healthier oil, increased protein and good textile materials.
"BT cotton helps to reduce agriculture's negative impact on land, conserves soil and energy, reduces greenhouse gases, thereby mitigating the effects of global warming, minimises use of toxic herbicides and conserves soil fertility and natural resources."
OFAB is an informative platform which brings together stakeholders in the field of biotechnology and the public as a whole to facilitate interactions.
The organisation also promotes the sharing and exchange of knowledge, experiences, contacts and explores news avenues to bring the benefits of biotechnology to agricultural sector.
OFAB is an initiative of the African Agricultural Technology Foundation (AATF), Nairobi.
In Nigeria, the National Biotechnology Development Agency (NABDA) is the host organisation of OFAB, while the Agricultural Research Council of Nigeria (ARCN) is the co-host.
By Gabriel Agbeja