Overseeing Permanent Secretary of the Federal Ministry of Science, Technology and Innovation(STI), Mr Idowu Afe, has said that Nigeria, via the National Biotechnology Development Agency (NABDA), is willing to assist Ghana develop its biotechnology.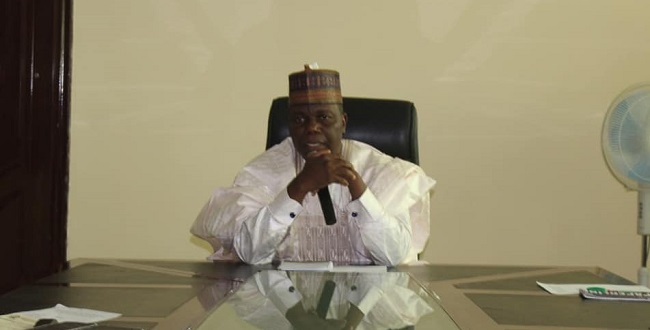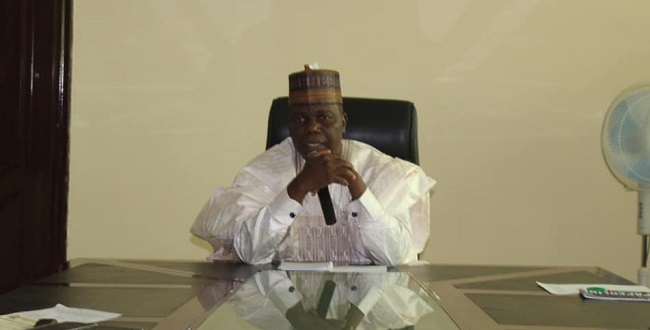 Afe said this when he received a Ghanaian delegation of Parliamentarians in his office in Abuja on Tuesday, April 5, 2022.
The Permanent Secretary assured the visitors that the NABDA, one of the agencies of the ministry, would collaborate on the biotechnology and biosafety space.
Afe, who harped on the importance of STI as a vital tool to boost agricultural productivity, stressed that it was about time African nations invested in local technologies.
He said developing and harnessing local technologies would curtail the reliance on foreign products and services.
He also told the visitors about the policies developed by the ministry that would help the transformation agenda of President Muhammadu Buhari's administration from a commodity-based economy to knowledge-based one.
Earlier, the Regional Representative of the African Agricultural Technology Foundation (AATF), Dr. Frances Onyekachi, said Nigeria is ahead of Ghana in the biotechnology space and they came to understudy Nigeria.
Dr Emmanuel Marfo, Ghana's Parliamentary Chairman on Environment, Science and Technology, remarked that they came to learn from Nigeria on how to develop their biotechnology space.