The Federal Government says arrangements have been completed for the issuance of its second Green Bonds in December to facilitate the funding of climate change projects in the country.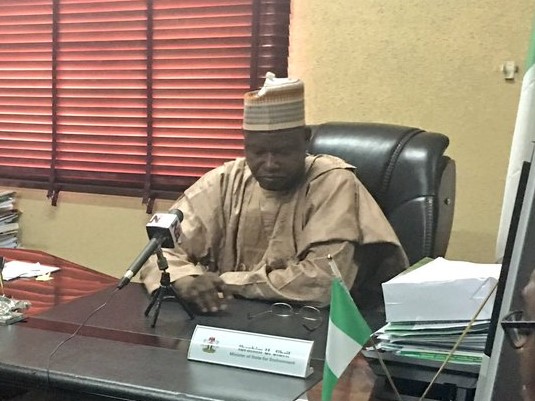 Alhaji Ibrahim Jubril, the Minister of State for Environment disclosed this in a statement by Alhaji Saghir Mohammed, the Director of Press on Thursday, November 22, 2018 in Abuja.
The minister, who spoke at a two-day retreat in Lagos, noted that the retreat was designed to sensitise and galvanise the active participation of stakeholders in the issuance process.
He said that the event was equally meant to review the grey areas from the first insurance with a view to consolidating and strengthening the process towards a hitch free second phase.
"The issuance of Green Bonds is one of the ways that the country has adopted to meet its obligations to the Paris Agreement as well as fast track the reduction of emissions in line with the Paris Treaty.''
With the successful first issuance in 2017, Nigeria became the first country in Africa to take such initiative.
By Ebere Agozie