The Federal Government of Nigeria has reiterated its commitment to restore the Lake Chad in the sub-region, restored to its former state by recharging it and prevent further shrinkage.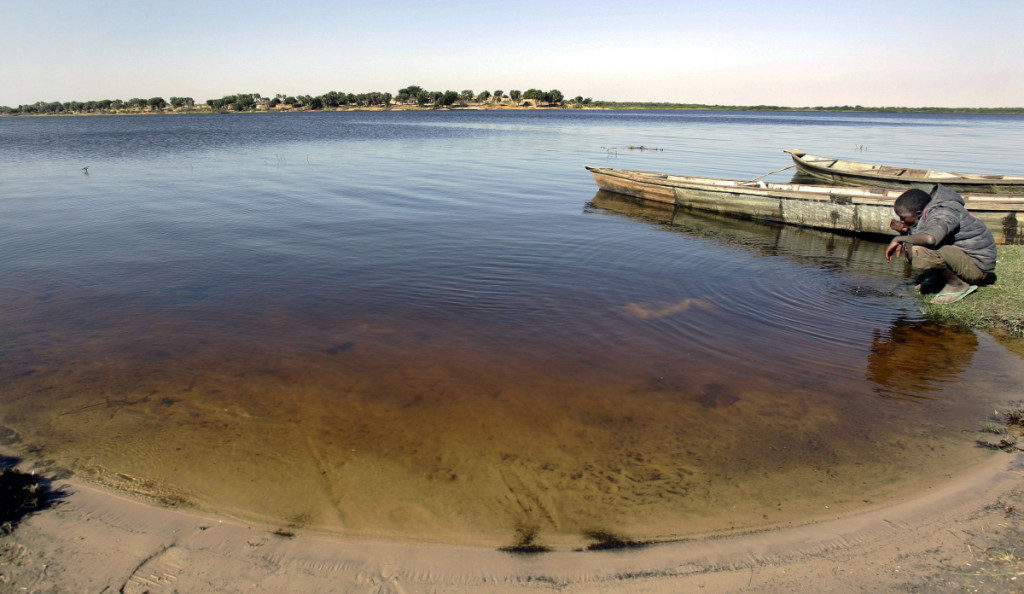 Minister of Agriculture and Rural Development, Dr Mohammad Abubakar, stated this at the Regional Summit on Human and Climate Security challenges and farmers and herders' conflict in the livestock sector on Monday, December 12, 2022, in Abuja.
The theme of the summit is "Promoting Peace and Climate Security in the Crop and Livestock farming sectors".
He said the north- eastern region of Nigeria is witnessing the negative impact of the depletion of water in the "Oasis in the desert" Lake Chad on the livelihood of over 45 million people living in the Basin.
"It is common knowledge that crop farmers, fishermen and particularly livestock farmers and other people living around the lake depend on it for their economic well-being and sustenance," he said.
Àbubakar said that the drying up the of Lake Chad has increased unrest in the region occasioned by competition for scarce resources among fishermen, farmers and herders.
He said the unfortunate situation has been exacerbated by the terrorist activities in the region, banditry and kidnapping for ransom.
The minister said these have now extended to other parts of the country and neighbouring countries.
"Our desire as a nation is for the restoration of the Lake in the sub-region to its former glory by recharging it and also preventing further shrinkage.
"This is evident in our various appeals to the international communities, development partners and other allies of Nigeria and Africa for assistance," he said.
He said that studies have also shown that over 409,700 hectares of forest are lost to deforestation every year.
"The consequence of this is a rapid increase in evaporation rate and a decrease in the aggregate amount of precipitation, leading to warmer weather in tropical Africa," he said.
He said bush burning and overgrazing have led to increased carbon emissions, leading to negative effects of rainfall and water availability for livestock.
Abubakar said that the incessant conflict between farmers and herders in the region was threatening food and national security in Nigeria.
In her address, the minister of State, FCT, Dr Ramatu Aliyu, said the conflict between farmers and herders in the region, posed a significant threat to the attainment of food security and peaceful co-existence between communities in general.
Aliyu said that the agricultural sector across the globe is exposed to the potential hazards of climate change.
In a goodwill message, Rep. Munir Dan- Agundi, Chairman, House of Representatives Committee on Agriculture Colleges and Institutions, said that the summit was timely.
The summit seeks to foster economic interdependence between herders and farmers as well as fostering social protection measures against conflicts in the country.
By Doris Esa