The Executive Director, Project Pink Blue, an NGO, Mr Runcie Chidebe, says Nigeria records about 102,000 new cases of cancer every year and a significant low surviving rate.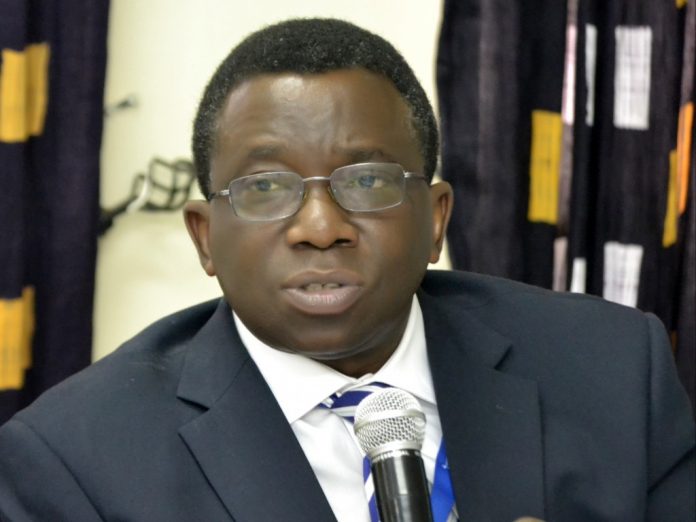 Chidebe made this known in an interview with the News Agency of Nigeria (NAN) on Friday, August 17, 2018 in Abuja.
He said cancer was responsible for the death of 72,000 Nigerians annually.
According to him, less than 50 oncologists is not enough to cater for the cancer related cases in various health institutions in the country.
He stressed the need for the government at all levels to encourage more resident doctors to go abroad to train as oncologists that would tackle the rising cases of cancer in the country.
"In Nigeria, cancer is leading to 72,000 deaths yearly; this number is set to increase given that there are about 102,000 new cases of cancer every year and a significant low surviving rate.
"For a country with more than 180 million people and 102,000 new cases of cancer, there are less than 50 trained oncologists in Nigeria.
"For instance, survival rate for breast cancer in U.S. is 85 per cent, while it is a dismal 1.9 per cent to 10 per cent in Nigeria.
"This is partly due to absence of skilled professionals in cancer care, which leads to poor quality of service and poor treatment outcome,'' Runcie said.
He expressed regret that when patients are diagnosed with cancer in remote south-south villages the only place they can receive treatment is in Port Harcourt, saying there are so many alarming cases in the country which are not reported by the media.
The executive director, however, called on the government to invest more in the prevention and treatment of cancer and other non-communicable diseases.
Project Pink Blue is a non-profit organisation engaged in raising cancer awareness, patient navigation, advocacy and free breast and cervical cancer screening for under-privileged women in Nigeria.
By Ruth Oketunde