The latest Africa Attractiveness Survey, which provides an analysis of Foreign Direct Investment into the continent, has ranked Nigeria as the 17th destination for FDI in Africa.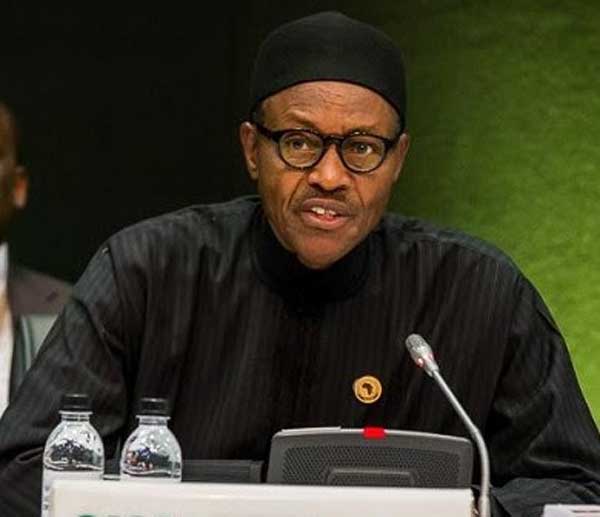 The report, which was released on Wednesday, May 3, 2017 by EY Africa, a financial advisory services company that carried out the survey, showed that South Africa remained the biggest FDI hub in Africa.
Morocco was said to be Africa's second largest recipient of FDI, followed by Egypt.
The report added: "In the west of Africa, recession in Nigeria resulted in FDI projects easing 3.8 per cent compared with 2015.
"With the plunge in crude prices, Africa's largest oil exporter has been hit by a scarcity of foreign exchange, impacting businesses that are already grappling with issues, including insufficient power supply and complexity in paying taxes.
"On a more positive note, the sheer size of the Nigerian market and its diversification initiatives has led to a significant shift in the nature of FDI to the country.
"Should progress be made on various dimensions notably business enablement, governance and human development, Nigeria remains well-placed to become the largest FDI market in Africa over the next decade."
According to the report, China was the biggest investor in Africa, with diversified investments across sectors such as mining and metals, services, pharmaceuticals, technology, infrastructure and manufacturing.
In 2016, according to the report, Chinese FDI created jobs three times the number of jobs created by the next biggest investor, which is the US.
The report said: "Besides trade and FDI, Chinese companies and state-related entities have financed and built many infrastructure projects across the continent.
"These include ports, roads, railways, dams, telecom networks, power stations and airports.
"One notable example is the October 2016 launch of a Chinese-built railway linking Addis Ababa in Ethiopia to the port of Djibouti, involving an investment of over 4 billion dollars."
On US investment in Africa, the report said speculation that President Donald Trump's foreign policy may be unfavourable to Africa was creating some uncertainty regarding the future of the US engagement with Africa.
Brexit was said to have negatively impacted Western European investment in Africa, with FDI easing from 10 per cent in 2015 to 6.1 per cent in 2016.
Also, jobs created by Western European investors declined by 81 per cent.
The report advised: "Governments across the continent will need to redefine their trade and investment relations with a post-Brexit UK."
Also, according to the report, the biggest bottlenecks to achieving inclusive growth in Africa were globalisation, demography and technology.
It said: "Institutions such as the Africa Development Bank and the African Union, must take the lead in investing in cross-border infrastructure, such as connecting regional power systems, railway networks, air and maritime transportation.
"Governance must be tightened to help Africa compete globally for the capital required to support infrastructure development.
"Government need to invest in education and vocational training programme, adopt more flexible labor market policies and improve the regulatory environment for businesses to facilitate the growth of SMEs."