Airtel, a leading global telecommunications company with operations in 17 countries across Africa, is partnering with Sproxil to combat the counterfeit drug market in Africa.  Sproxil's Mobile Product Authentication™ (MPA™) solution allows consumers to verify product genuineness within seconds through a text message. Airtel will offer this service absolutely free to its users and not charge for any SMS based verification.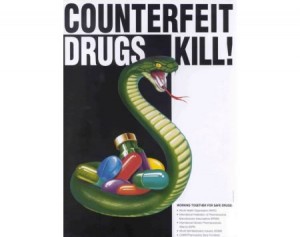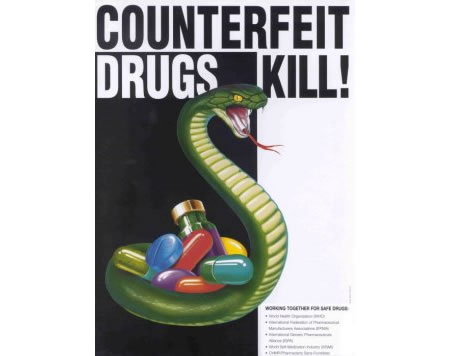 Sproxil's service works by placing a scratch-off label on products, and then when consumers purchase a product, they scratch off the label to reveal a unique, random code. The code is then sent via SMS to a country-specific Toll Free short code, and the consumer receives a reply almost instantly indicating whether the product is genuine or not.
Andre Beyers, Airtel's Chief Marketing Officer in Africa, commented: "Our goal is to bring affordable and easily accessible health services to over 450 million people. The battle against counterfeit drugs is a huge step towards this goal.
"Whilst this agreement is a step in the right direction, I also believe that collaboration between all the stakeholders in the mobile health ecosystem is key to a successful and sustainable future."
Ashifi Gogo of Sproxil said: "Building relationships with individual telecom companies and acquiring the short codes necessary for our MPA solution in each country can take a considerable amount of time – it slows down deployment."
"By working with Airtel, we can get short codes in various countries different markets from just one company, streamlining the process and 'turbo charging' our expansion throughout the region. For the consumers it's a win-win – two advanced technologies working together:  Airtel's network provides high quality, very affordable telecom service enabling consumers to take advantage of Sproxil's brand protection solution, at no cost to them."
Airtel provides services in 17 countries across Africa, which include Burkina Faso, Chad, Democratic Republic of the Congo, Republic of the Congo, Gabon, Ghana, Kenya, Malawi, Madagascar, Niger, Nigeria, Rwanda, Seychelles, Sierra Leone, Tanzania, Uganda and Zambia.
The partnership is designed to facilitate the deployment of Sproxil's Mobile Product AuthentificationTM (MPA) solution throughout developing regions of Africa – markets where Airtel is entrenched as a leading telecommunications provider.