A National Biodiversity Trust Fund may be created to aid the protection and conservation of biological diversity in the country.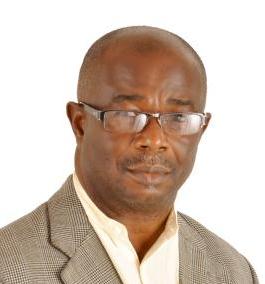 This idea was mooted recently in Port Harcourt, River State, at a stakeholders'/consultants forum by a team of experts, who gathered under the auspices of the Niger Delta Biodiversity Project (NDBP).
Dr Mathew Dore, the NDBP national coordinator, said that such a fund would facilitate research into the nation's rich biodiversity resort.
"We are losing a greater percentage of natural resources which had been the bedrock of livelihood for the rural poor, but there is no plan in place for its conservation or protection. A pocket of project here and there is not sustainable enough. Hence, we need a trust fund that can make funds available to researchers and even communities that are ready to practice conservation."
He said that oil spills in the Niger Delta in the last four to five decades have damaged the rich mangrove swamp forest, freshwater and low land forest.
"Most of the available biodiversity species in the Niger Delta need some level of protection in their natural habitats to be able to re-establish viable population," he added.
According to him, the proposed trust fund would have, as its target, communities, especially those where biodiversities were disappearing.
Charles Okoro, former Shell Petroleum's environmental impact assessment manager, said that the country needed a coordinated approach to address emergencies, especially those affecting biodiversity.
He said: "All over the world, countries have been able to have a dedicated phone number for emergency. All you need to do is to activate it as soon as there is an emergency, but that is seen here like an impossible task."
The NDBP is an integral part of the Global Environment Facility (GEF) strategic programme for West Africa with the goal of contributing to the conservation and sustainable use of globally significant biodiversity in the Niger Delta.