The Regional Centre of Expertise on Education on Sustainable Development (RCE) says Nigeria loses its forests at the rate of 11.1 per cent annually, making it the highest on earth.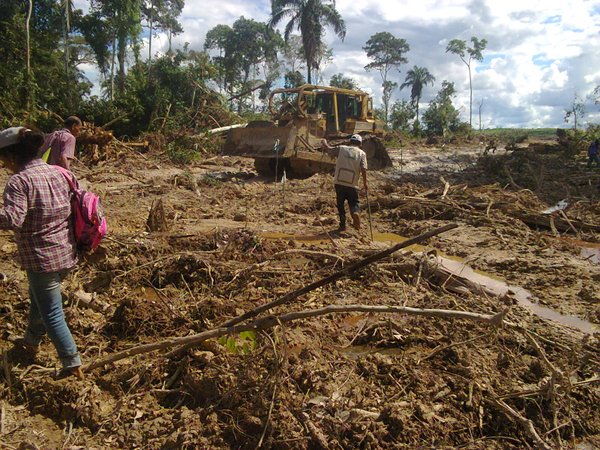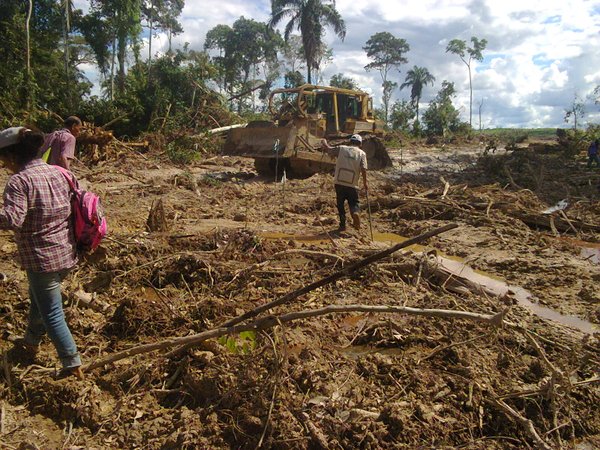 Prof. Albert Olayemi, the Focal Person of the RCE, made the disclosure on Thursday, June 7, 2018 at the University of Ilorin, Ilorin, Kwara State.
He spoke while signing a document backing the Kwara House of Assembly on its proposed amendments to improve the law governing the operations of chainsaw men and the law that governs the charcoal economy in the state.
According to him, an estimated 13 million hectares of land is deforested each year in the tropical region of the world.
"There is enormous evidence on the devastating effect of deforestation and charcoal production on the environment.
"Forests are being cleared for logging, timber sale, subsistence agriculture and collection of wood for fuel which remains a problem in Nigeria,'' he said.
The RCE focal person explained that, in Kwara, fuel wood and charcoal were the main sources of energy for many households.
"They are important sources of income and employment for the rural households.
"Also, this sector is informal, as it employs a large number of people in production and trade and contributes substantially to rural household economy,'' he said.
On some of the effects of deforestation, the don said: "The loss of biodiversity, depletion of water resources, atmospheric pollution and environmental calamities such as acid rain, desertification and flood are some of the effects of deforestation.
"Soil erosion, soil destabilisation, migration of animal species and increase in reflected solar radiation are also effects of deforestation.
"In the light of these negative effects, the centre expresses its wholehearted support for the new initiative of the Kwara State House of Assembly''.
He, however, disapproved of the existing effort to stop deforestation in the state, describing it as "half hearted" and "half spirited".
"The current law enjoins fellers to plant trees as replacements for the ones felled, while there is shortage of tree seedlings in the state.
"The law is also silent on the number of trees to be planted for each tree removed,'' Olayemi said.
According to him, RCE proposes the creation of forest reserves, conservation processes, improved rainforest management and forestation programmes as ways to combat the challenge of deforestation in Nigeria.
"The centre wants at least 10 tree seedlings planted for each tree felled.
"We also propose the establishment of plantations dedicated to charcoal production because charcoal is now an export commodity in Nigeria, with a large market in the EU, USA and Asia,'' Olayemi said.
The News Agency of Nigeria reports that RCE centre is located inside the University of Ilorin and members include all universities operating in Kwara.
By Fatima Mohammed-Lawal