Nigeria has integrated some on the 17 Sustainable Development Goals (SDGs) into its Economic Recovery and Growth Plan (ERGP) for 2017-2020.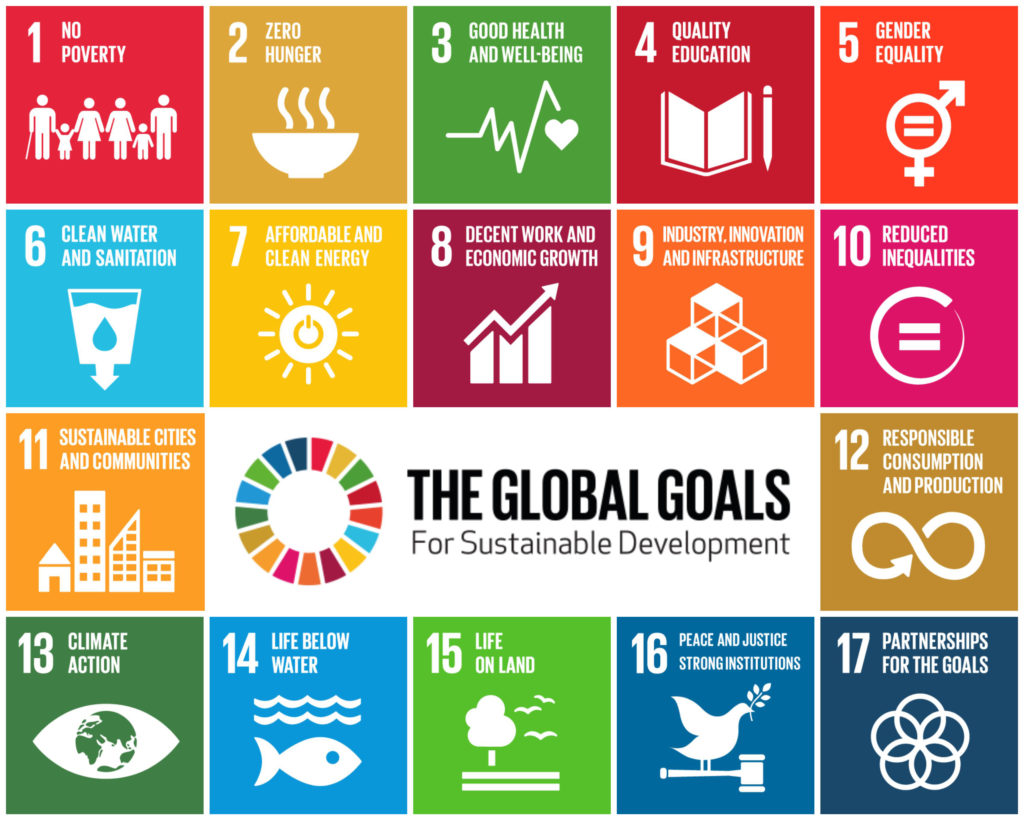 The ERGP is a medium-term plan developed by the President Muhammadu Buhari administration for the purpose of restoring economic growth while leveraging the ingenuity and resilience of the Nigerian people, which the administration considers as the nation's most priceless assets.
Princess Adejoke Orelope-Adefulire, Senior Special Assistant to the President on the SDGs, made the disclosure on Monday, July 13, 2020 while presenting Nigeria's 2nd Voluntary National Review (VNR) on the implementation of the SDGs to the United Nations High Level Political Forum (HLPF). She did not, however, disclose the prioritised SDGs.
Nigeria and 13 other countries presented their VNRs to the HLPF for the second time at the virtual session. They include Nepal, Georgia, Kenya, Uganda, Bangladesh, India, Morocco, Niger, Panama, Benin, Costa Rica, Peru, and Argentina.
In her presentation, Orelope-Adefulire noted efforts to build a more inclusive economy and identified the need to invest more in education. Among challenges, she listed: high unemployment rates; maternal mortality; out-of-school children; and regional inequalities.
Responding to questions from the Gambia and Finland, Orelope-Adefulire said: "Nigeria's evidence-based review is based on credible data from statistical authorities; and efforts are underway with sub-national governments to get children back to school."
Presenting the second VNR for Kenya, Ukur Yatani Kanacho, Cabinet Secretary for National Treasury and Planning, highlighted the country's "Big 4 Agenda" prioritising food and nutrition security, healthcare, manufacturing, and affordable housing. He noted advancements in renewable energy installed per capita, infrastructure, and domestic resource mobilisation.
Kanacho said the national SDG awareness-raising strategy engages civil society organisations, focus groups, and social media. He added that the National Bureau of Statistics has signed a memorandum of understanding with the National Commission for Human Rights to ensure a human rights-based approach to data collection.
Presenting for Uganda, Mary Karooro Okurut, Cabinet Minister in Charge of General Duties, highlighted improved access to electricity, reduced unemployment, and increased manufacturing capabilities.
She attributed the progress to social protection programmes, rural electrification projects, and a sound economic growth rate.
Omar Hilale, Permanent Representative of Morocco and Vice-President of the UN Economic and Social Council (ECOSOC), who chaired the presentation of VNRs in the morning, noted that this year, in addition to the usual elements, the VNRs also focused on ways to strengthen policies and governance, and to mobilise partnerships for holistic implementation of the SDGs in pursuit of a better recovery.
The afternoon session on VNRs was chaired by Juan Sandoval, Permanent Representative of Mexico and ECOSOC Vice-President.