The Minister of Interior, retired Lt.-Gen. Abdulrahman Dambazau, says the Federal Government in collaboration with the ECOWAS Commission, will host a sub-regional ministerial meeting on Thursday, April 26, 2018 in Abuja.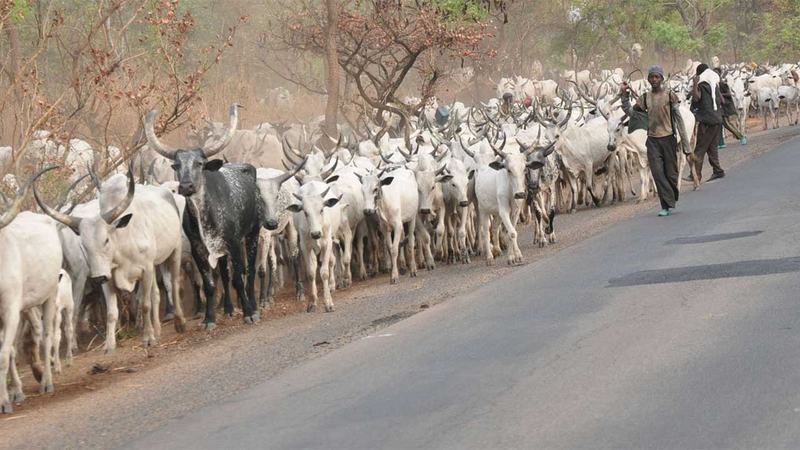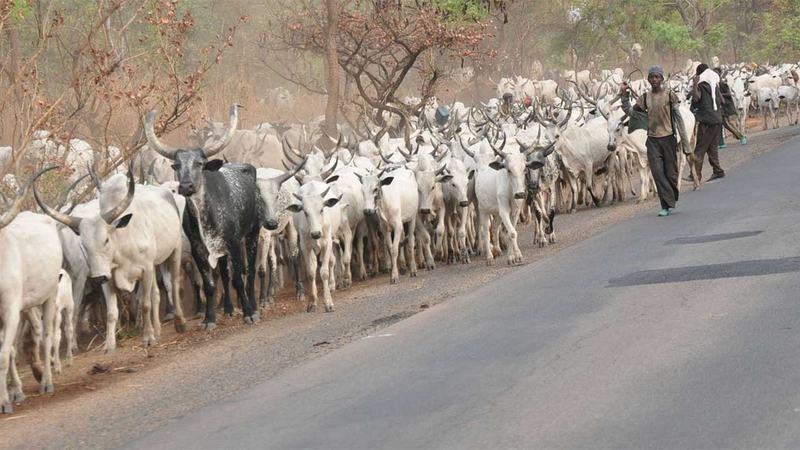 Dambazau said the ministerial meeting would come up with solutions to the challenges posed by the recurrent conflicts between herders and farmers in the region.
He disclosed this in a statement issued by the Director, Press & Public Relations of the Interior Ministry, Mr Hassan Dodo, on Monday, April 23 in Abuja.
He made the announcement ahead of the meeting which would involve the countries in the ECOWAS sub-region.
The minister said the meeting would take place on Thursday at ECOWAS Commission, Abuja, and would be preceded by Governmental Experts Meeting from April 24 to April 25.
He said the meeting was informed by the need to adopt a coordinated regional approach in addressing the escalation of cases of conflicts between herders and farmers.
Dambazau said the meeting would also address the attendant killings, disruption of socio-economic activities, and displacement of citizens in almost all the countries in the region.
He said each ECOWAS member state would be represented by two delegates comprising the Ministers in charge of Internal Security and Agriculture.
According to him, President Muhammadu Buhari would declare the Ministerial Conference open on April 26.