The Nigeria Centre for Disease Control (NCDC) on Sunday, March 29, 2020 confirmed 14  new cases of the novel coronavirus (COVID-19) in the country, with nine reported in Lagos State and five in Abuja, the Federal Capital Territory (FCT).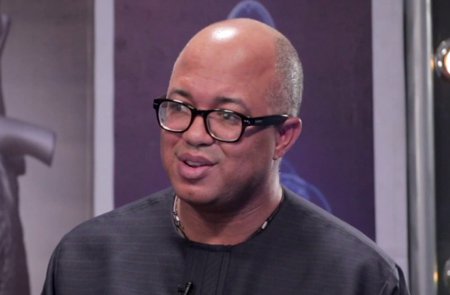 The NCDC, through its verified Twitter account, said that, as at 9:30p.m, there were 111 confirmed cases of the COVID-19 pandemic reported in Nigeria with one death recorded.
It said: "Currently, Lagos has 68, Abuja – 21, Ogun – three, Ekiti – one, Oyo – seven, Osun – two, Enugu – two, Edo – two, Bauchi – two, while Benue, Kaduna and Rivers have one case each.
"The cases reported were from travellers who have just returned to the country.
"Other cases were from people who have come in contact with infected people," NCDC said.
Also, the World Health Organisation (WHO), said "there are 3,956 confirmed COVID-19 cases across 46 countries on the African continent with a total of 248 recoveries and 111 deaths reported."
The UN body adds that, globally, there are 634,835 confirmed cases with 29,957 deaths.
Meanwhile, Dr Chikwe Ihekweazu, the Director-General of NCDC, disclosed in Abuja that the centre was working hard to expand its testing capacity for COVID19 pandemic in the country.
Ihekweazu said that currently there were six molecular functional laboratories in the country with the capacity to test for COVID-19 and the Lassa fever outbreak.
"We aim to scale up to 13 laboratories in the next three weeks. In progress are Abakaliki, Maiduguri, Kano, Sokoto, Port-Harcourt, Jos and Kaduna State," he said.
Ihekweazu noted that the laboratories would assist other response activities, thereby reducing the numbers of deaths.
The NCDC director-general said that the laboratories would also provide diagnostic support for a number of states in the country.
He noted that it would be critical to reducing turnaround time between identifying a suspected case and confirmation.
Ihekweazu, however, disclosed that no Rapid Diagnostic Test (RDT) kit for the COVID-19 pandemic have been validated and approved for sale.
By Abujah Racheal and Oluwafunke Ishola