The Nigeria Centre for Disease Control (NCDC) has confirmed 14 new cases of the novel Coronavirus (COVID-19) pandemic outbreak from Lagos and Delta States.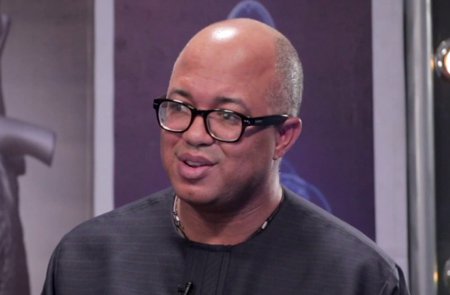 The centre said through its verified Twitter account on Thursday, April 9, 2020 that this had brought the total number of cases to 288 in the country.
It stated that, out of the 14 new cases reported in Nigeria, 13 were in Lagos and one from Delta.
The agency said that, as at 09.30 p.m April 9, there were 288 confirmed cases of COVID-19 pandemic outbreak reported in the country with 51 discharged and seven deaths recorded in Nigeria.
Lagos remains the epicentre with 158, with 54 cases in FCT, 20 in Osun, 12 in Edo, 11 in Oyo, eight in Bauchi, six in Akwa Ibom, five in Kaduna, four in Ogun, two each in Enugu, Ekiti, Delta, Kwara and Rivers, and one each in Benue, Katsina and Ondo states.
Meanwhile, Dr Chikwe Ihekweazu, the Director General of NCDC, said on Thursday in Abuja that the agency would continue to scale up the COVID-19 testing in the country.
Giving an update of the COVID-19 outbreak in the country, he said it would be based on available methods prescribed by the World Health Organisation (WHO).
Ihekweazu said that WHO had just released further guidance for COVID-19 testing.
"The use of rapid diagnostic tests is NOT recommended for patient care, as these can produce false results and affect response," he quoted WHO.
He noted that Nigeria appeared to be flattening the curve, but the most important thing now was for Nigerians to stay the course and keep it up.
The NCDC boss said that the country was faring better than many countries in terms spread, fatality and recovery rates.
He however stressed that It was too early to conclude that the NCDC's response was better than that of most countries.
"We are still learning and continue to do so on a daily basis.
"We remain committed to strengthening public health response, as we work with other government institutions to flatten the curve," he assured.
He said as part of the response to COVID-19, NCDC is working with the regional health institution to train more health workers on infection prevention and control.
He stated that NCDC and state health authorities were also leading the testing efforts for COVID-19 across the country and were also pushing to ensure that those who need it, get tested.
Ihekweazu however said that the response to COVID-19 requires strong collective efforts from all Nigerians.
"Please let's adhere to all recommendations from health authorities – hand washing, self-isolation and respiratory hygiene," he advised.