Nigeria and Cameroon are planning to establish a world heritage site for the protection of endangered species such as gorillas, chimpanzees, lions and elephants native to both countries.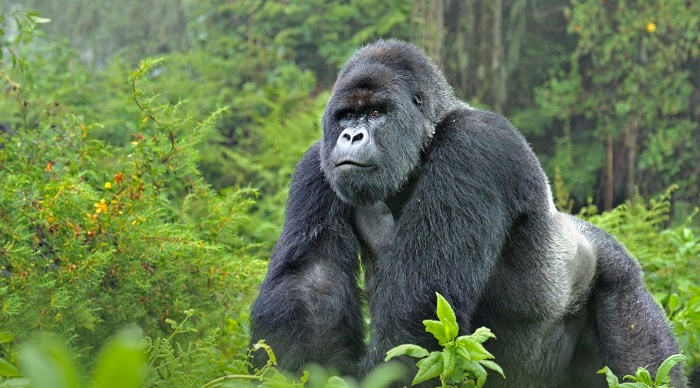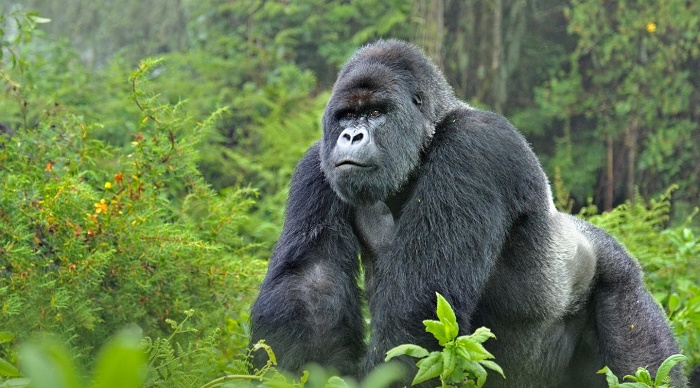 Dr. Inaoyom Imong, Director, Cross River Landscape for the Wildlife Conservation Society (WCS), disclosed this on Monday, March 27, 2023, in Calabar, Cross River State, at a workshop on Watershed Protection for Safe Sustainable Water Supply.
The workshop, sponsored by the United States Agency for International Development (USAID), aims to educate Nigerians on the need to protect its wildlife.
According to Imong, rare species indigenous to both countries are very few in their numbers in the whole of Africa, hence the need to protect them through the establishment of the site.
He said a Memorandum of Understanding (MoU) would soon be signed by the Presidents of the countries, adding that the site would help both nations achieve joint conservation goals.
"The World Heritage Site will strengthen trans-boundary efforts between Nigeria and Cameroon which will make conservation more effective and reduce cost.
"When the MoU is signed by the two presidents very soon, it will bring about many more benefits, including joint patrols and regular trans-boundary workshops between Nigeria and Cameroon," he said.
Imong appealed for the strengthening and enforcement of laws against attacks on wildlife and incessant infiltration into protected forests.
He also called for support for prosecution of violators as well as creation of code of conduct for forest rangers.
He further said that WCS recently had a workshop for officials of the National Environmental Standards and Regulations Enforcement Agency, (NESREA) and Nigeria Customs Service in Calabar in that regard.
"The workshop became necessary to keep relevant agencies abreast with the international dimensions which wildlife trade has assumed, including methodologies to tackle them.
"We are also providing livelihood support for local communities in the forest areas to stem widespread poverty, and also dissuade them from invading protected areas for food," he said.
By Christian Njoku