The Federal Government says it has so far trained more than  8,000 farmers on rice value chain activities under the Agricultural Transformation Agenda Support Programme (ATASP) Phase 1.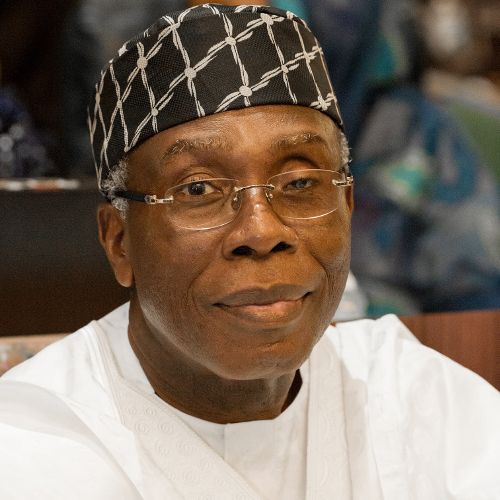 The National Coordinator of ATASP-1, Mr Haruna Akwashiki, said this in an interview the News Agency of Nigeria (NAN) in Abuja on Sunday, January 2018.
He noted that the training was done in collaboration with the African Development Bank (AfDB).
According to him, the training is in line with government's determination to diversify the economy through agriculture, reduce imports and attain self-sufficiency in rice production.
Akwashiki said that 152, 651 tonnes of grains had been released to the market by farmers who were beneficiaries of the programme.
He explained that ATASP-1 had three major components of infrastructure development, commodity value chain and programme management.
According to him, the programme has also trained 3,931 beneficiaries on cassava and 3,498 beneficiaries on sorghum value chain.
"We have trained 205 youths on seeds production technology because we believe that one of the problems that farmers are facing today is the inability to get improved seeds.
"We are working assiduously on this to make sure that improved seeds are made available to farmers.
"More than 40,000 youths have also been trained in various aspects of agribusiness.
"About 120,000 new jobs have been created along the commodity value chain component,'' he said.
The National Coordinator said the programme had provided eight clinics, 21 hand pumps, five rural markets, 10 primary schools in seven participating states in its infrastructure development component.
He listed the participating states to include Anambra, Enugu, Kano, Jigawa, Kebbi, Sokoto and Niger.
Akwashiki said that the construction of irrigation scheme and roads in the states would soon commence across the participating states.
NAN recalls that ATASP-1 was established in 2015.
The programme is being funded by the Federal Government and AfDB as its contribution to agricultural development in the country.
Its main objective is to ensure attainment of food and nutrition security, employment generation, wealth creation and import substitution.
NAN also recalls that the Federal Government had announced that the country would achieve self-sufficiency in rice production by 2018.
By Ginika Okoye