The Niger State Government said on Wednesday, May 30, 2018 that it would spend over N50 billion on the reticulation of Minna, Suleja, Bida and Kontagora water works.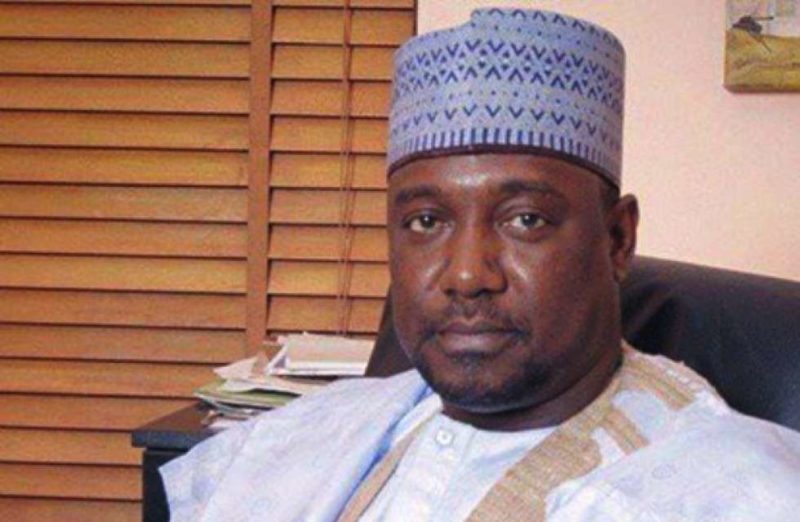 Gov. Abubakar Bello told newsmen in Minna, the state capital, that the state government would go into Public Private Partnership (PPP) to ensure adequate water supply in major towns in the state.
The News Agency of Nigeria (NAN) recalls that the state government had in 2016, declared a state of emergency on the water sector starting with Chanchaga water works.
Bello said that the government had spent N2 billion on the purchase of 60 water pumps and other equipment from Germany for Chanchaga water works.
He added that government would go into partnership with investors to install pumps, water meter and other relevant accessories across the major towns to enhance water supply.
"When we took over the government, we met a dilapidated water infrastructure – water pipes were broken down beyond repairs, the engines were not functioning; virtually everything was in bad shape.
"We started with Chanchaga water works; we constructed access roads, purchased new equipment and repaired broken water pipes and engines.
"We couldn't fold our hands to watch our people continue to suffer for water; that was why we declared a state of emergency on water sector and I can say that we have recorded quite a success in water supply.
"Even though major cities in the state still do not have adequate water supply, we have taken a holistic approach and doing everything possible to ensure adequate water supply.
"We are going into partnership with investors through PPP to instal water pumps and water meters in the major cities. This is the only way can ensure regular water supply."
The governor called for positive attitudinal change towards maintenance of government property.
He noted that negative attitude constituted a major problem hindering the development of the state.
The governor appealed to the media as partners in progress, to continue to support the government by publicising its programmes.
By Rita Iliya