Nigeria Erosion and Watershed Management Project (NEWMAP) says it has spent N100 million to conserve the forest reserve in Kanawa Village of Yamaltu-Deba Local Government Area of Gombe State.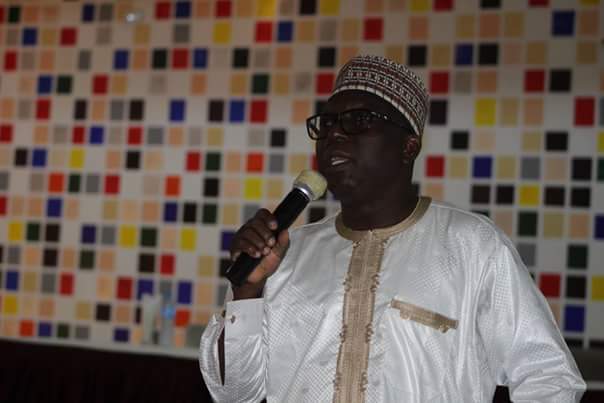 Malam Mohammed Garba, Project Coordinator NEWMAP, disclosed this in an interview with the News Agency of Nigeria (NAN) in Gombe, the state capital, on Wednesday, January 2, 2019.
He said the 64 hectares of the forest reserve was fenced and three solar power boreholes were constructed for the purpose of water supply into the plantation.
Garba said the forest which was gazetted by the defunct government of northern region Kaduna in 1953 was being encroached before NEWMAP came to conserve it.
"We have spent N100 million to fence the 64 hectares of the forest aimed at conserving the endangered species," he said
He said they had also employed some people, paying them to look after the reserve.
He said higher institutions of learning in the country had started visiting the place to conduct researches on the diversities of the trees.
For example, he said NEWMAP had collaboration with University of Jos, with the university advising them on the kind of trees to plant.
The coordinator said NEWMAP would be monitoring the reserve for the next one year before handling it over to the Gombe State Ministry of Environment for proper use.
Mr Zebulon Wasa, state Commissioner Ministry of Culture and Tourism, said the state government had a plan of converting the forest into a resort.
NEWMAP is a World Bank-assisted project of the Federal Ministry of Environment.
By Hajara Leman