The Nigeria Erosion and Watershed Management Project (NEWMAP) has distributed 5,000 economic tree seedlings free to farmers in Mai'adua and Zango Local Government Areas of Katsina State.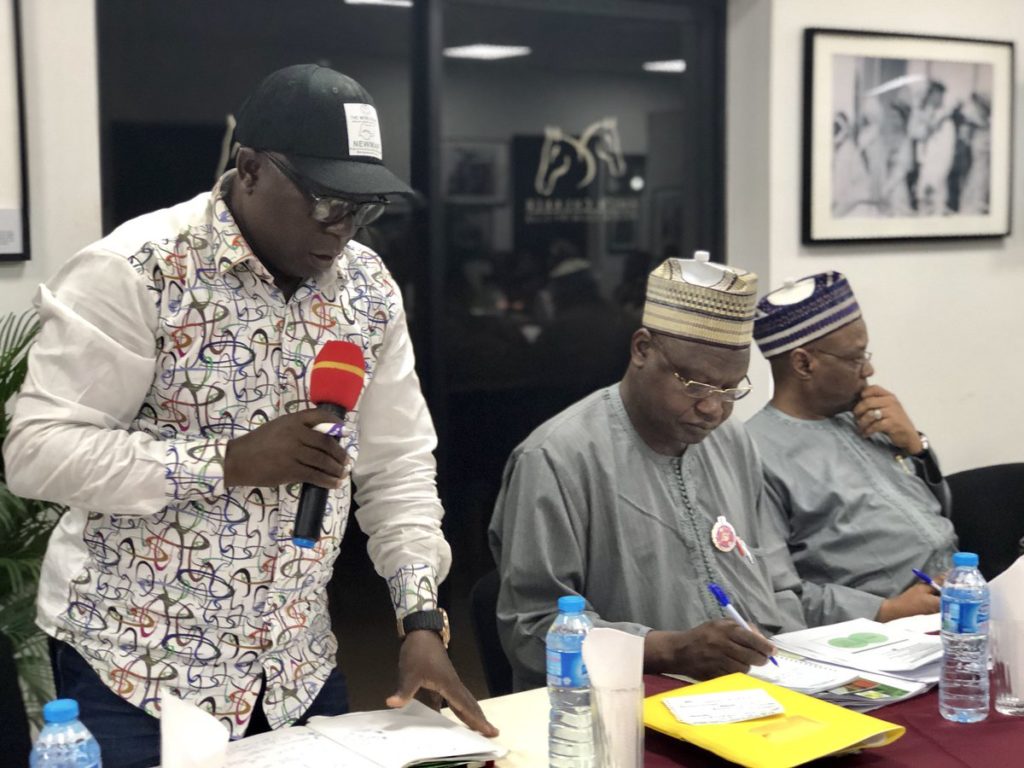 This was contained in a statement issued by the Project Communication Officer, Mr Zaharaddeen Sani, and made available to newsmen on Wednesday, March 11, 2020 in Katsina, the state capital.
He said the decision was aimed at promoting tree planting in communities, which would assist in preventing desertification and serve as a source of income to them.
According to him, the species distributed to the communities include mango, guava, orange, cashew, eucalyptus, among other economic trees.
He advised the beneficiaries to ensure they nursed the plants up to maturity for their own benefits.
He said the Project Coordinator, Mr Ashiru Mohammed, informed the beneficiaries that trees promoted healthy living and provided fruits for consumption.
He further noted that the project management unit would ensure regular monitoring and supervision of the trees to ensure they reached maturity.
Sani said that NEWMAP also distributed working kits including raincoats, hand gloves, jackets, helmets, rain boots among others to the people.
The communication officer warned the public on the dangers associated with felling of trees without replacing them, saying that such habit exposes the environment to desert encroachment.
By Zubairu Idris