It is estimated that the global fashion industry creates over 90 million tonnes of textile waste every year, with large volumes of unwanted fast fashion ending up in dump sites across Africa. As awareness of fast fashion statistics grows, clothing brands in Nigeria are turning to more sustainable practices in the production of their garments.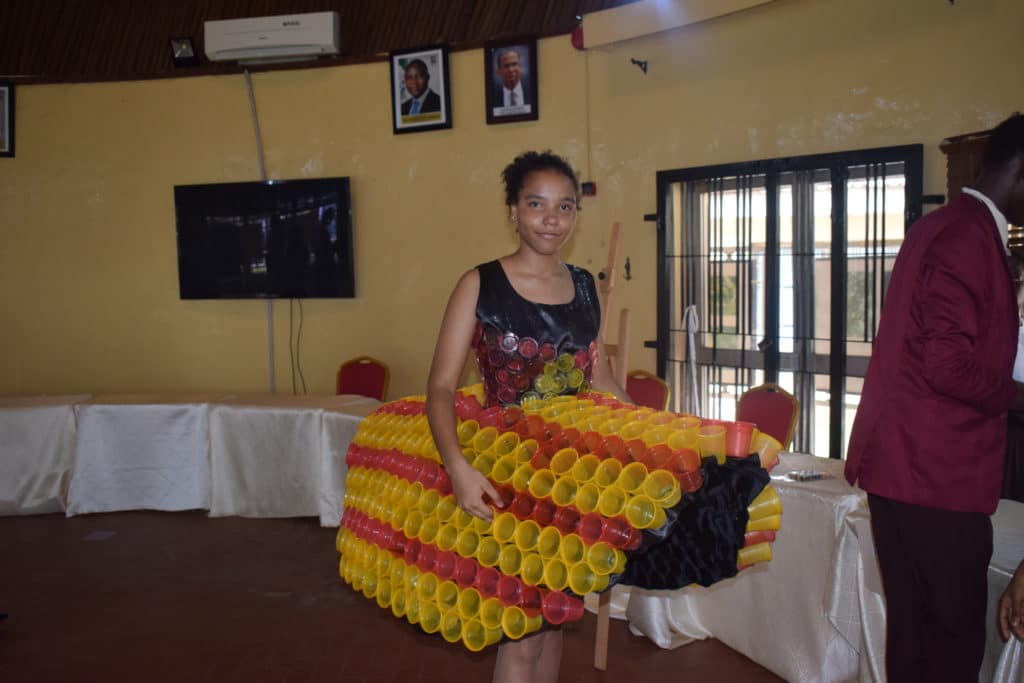 The need for the global fashion industry to contribute to international decarbonisation plans has already been recognised, and smaller Nigerian fashion startups and designers are now helping to make a difference by reducing waste, making more use of more local skills and resources, and recycling abundant second hand materials.
Producing High Quality Clothing
One of the ways in which new generations of smaller Nigerian fashion brands are successfully becoming more sustainable is to reduce the scale of production. Instead of relying on substantial imports of materials, they are increasingly making use of local resources, skills and traditions to produce unique pieces of clothing without creating large amounts of waste.
At the same time as enjoying more sustainable clothing, consumers are still demanding high quality, personalised clothing at an affordable cost so partnering with the right clothing manufacturer to bring their designs to life is important for smaller enterprises. While all good manufacturers adhere to international requirements for product quality, some are also certified for meeting global standards for environmental performance, including reduced transportation costs and support for local economies.
Upcycling Second Hand Garments
As well as creating and manufacturing clothing from new fabric and materials, designers are responding to the rise in fast fashion by upcycling second hand garments to produce eco-friendly garments. Oxfam estimates that Africa receives around 70% of the world's donated clothing but many of the garments are of such poor quality that they are unusable and end up in dumpsites or being burned.
However, more durable materials such as denim, corduroy or leather can be reworked into unique patchwork jackets and bags that are not only hard-wearing but also popular with younger consumers looking for unique and stylish streetwear.
Raising Awareness of Waste
Encouraging the circular use of materials such as denim for secondary markets is one of the programmes supported by Fashion Revolution, a global organisation with a branch in Nigeria that supports greater sustainability in the clothing industry. As well as giving value to creative designers, the movement raises awareness of the waste and emissions created by the fast fashion industry.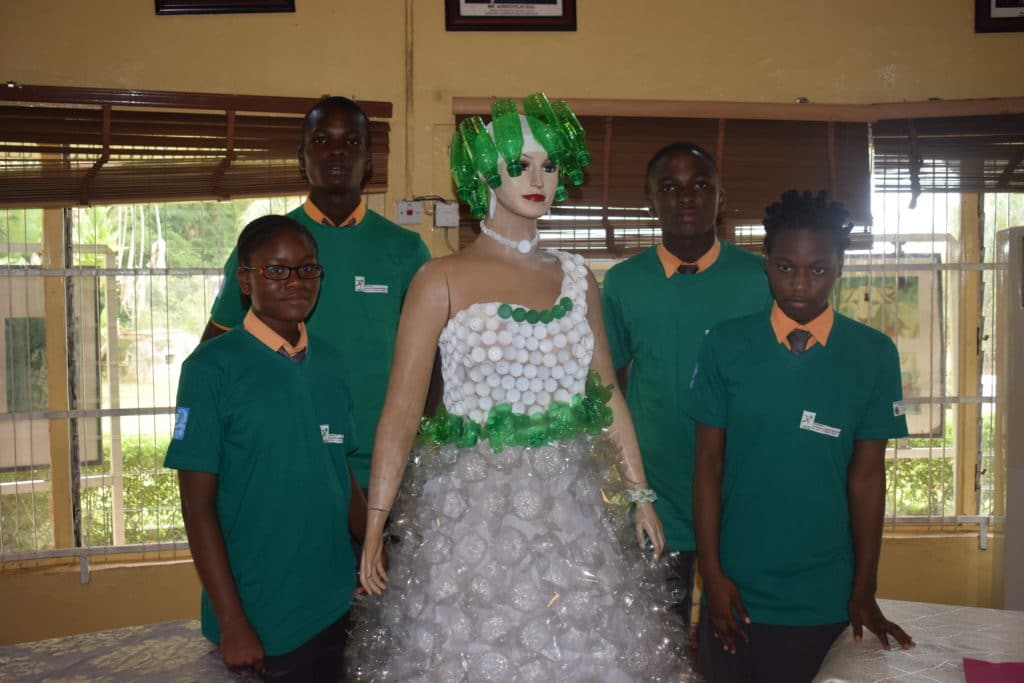 It runs activities and campaigns to address issues such as ensuring a fair living wage for workers in global supply chains and helping smaller enterprises embrace sustainability. Another Nigerian conservation organisation recently staged a fashion show of clothes made from waste plastic in order to highlight the global impact of fast fashion and the lack of recycling that currently takes place in the country.
As discarded fast fashion from around the world continues to dominate landfill sites across Africa, Nigerian fashion designers are making more use of recycled materials, traditional techniques and smaller scale, high quality production in order to achieve greater sustainability.
By Jackie Edwards