The Lagos State Government has said that teething challenges being experienced by its new Cleaner Lagos Initiative (CLI) will soon be a thing of the past.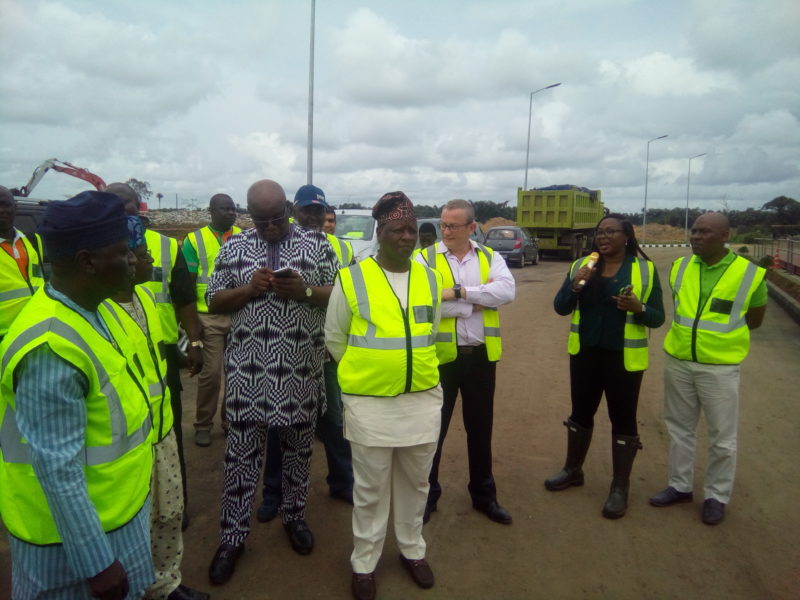 Environment Commissioner, Babatunde Durosinmi Etti, who made the assertion during a facility tour of the Epe Landfill and Eco Park on Thursday, March 1, 2018, explained that the CLI is geared towards meeting the current and future solid waste, waterwaste and sanitation demands of the state.
"The CLI is already up and running and needs just a little bit of tweaking here and there to get it right," he said, adding that, apart from making Lagos cleaner, safer and healthier for all residents, CLI would create over 27,000 direct jobs and a further 400,000 indirect jobs, thereby "contributing to improving socio-economic status and bettering the lives of the people".
Commissioner for Information & Strategy, Kehinde Bamgbetan, shed some light on the process of waste management, even as he called for fair media coverage of inherent issues.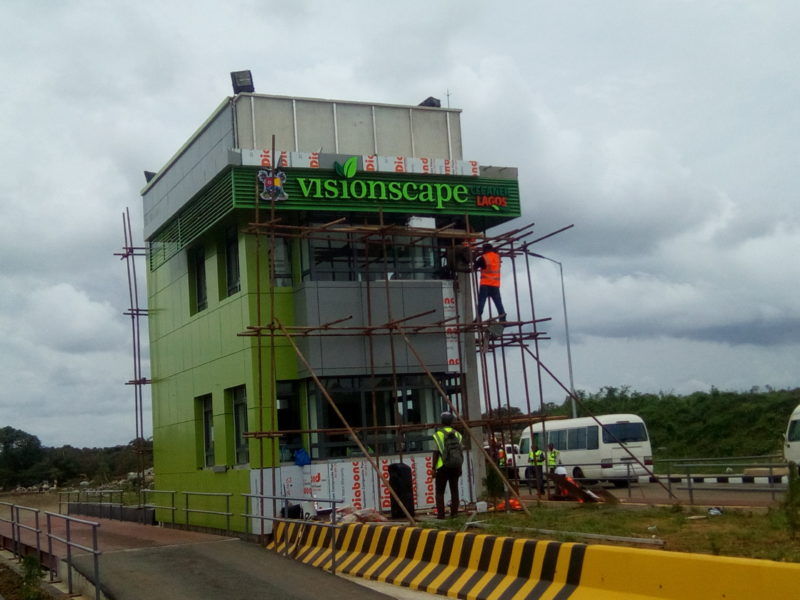 His words: "Waste management does not end at waste collection. Waste management is about a consortium of bodies coming together to look for a value chain. And the emphasis in this case is on recycling, which will be a noteable feature here."
Chief Operating Officer of Visionscape Sanitation Solutions, Thomas Forgacs, disclosed that the Epe Landfill and Eco Park is being built on 880,00sq.m stretch of land, and entails the excavation, transportation and re-landfilling of existing solid waste, and construction of an ecopark.
Also operating in India, South Africa and the United Kingdom, Visionscape is an environmental utility group managing the CLI.
According to Forgacs, the first phase of the project, which is the construction of weighing areas and roadways, is almost completed. He lists other phases to include: leachate collection pond and sediment pond, engineered cell, and materials recovery facilities.
The Eco Park also features a vehicle maintenance facility that includes truck bays for repair work and vehicles inspections, fueling bays, as well as wash bays for cleaning vehicles and equipment. Forgacs stated that extensive renovation work is ongoing on transfer loading stations (TLS) at Agege, Oshodi and Tapa to compliment the operations of the Epe Landfill.
His words: "The Agege TLS handles municipal solid waste in smaller loads from collection vehicles and are consolidated into larger transfer trailers and hauled to the landfill in Epe for further processing or final disposal therby reducing haulage cost, pollution, traffic congestion and collection vehicle maintenance.
"The Oshodi TLS serves as a central drop-off location for waste haulers who collect refuse, certain recyclable materials and construction/demolition of waste within the state and then loaded into transfer trailers and transported to the landfill for further processing."