The federal authority responsible for managing national parks, the Ethiopian Wildlife Conservation Authority (EWCA), has released "Ethiopia's Elephant Crisis", a documentary on its efforts to save its endangered elephants.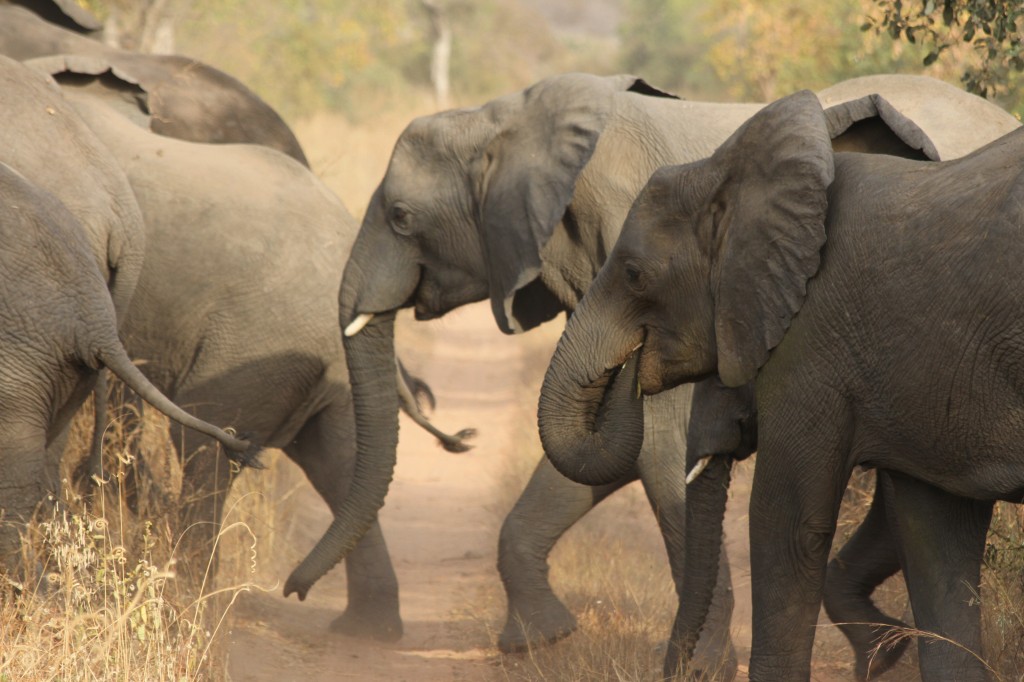 The Elephant Protection Initiative Foundation (EPI), an alliance of 21 African countries with common policies on elephant conservation, has lauded the venture.
Since the 1980's, Ethiopia has lost 90% of its elephants, which today are estimated to number less than 1,900.
In "Ethiopia's Elephant Crisis", award-winning filmmaker Antoine Lindley travels to some of the most remote and beautiful corners of Ethiopia to find the few surviving elephants, and to highlight the challenges confronting the brave conservationists struggling to protect them.

Ethiopia's elephants are threatened by organised ivory poaching, human encroachment into wildlife areas and growing human-elephant conflict.
"I made this film to give a voice to Ethiopia's endangered elephants," said Lindley. "The film is a powerful visual tool that I hope will bring more awareness and solutions".
The EPI's Greta Iori said: "From the southern border with Kenya to the northern border with Eritrea, this documentary provides a glimpse into the magnificent landscapes of our country, the devastating threats facing Ethiopia's elephants, as well as the frontline heroes and community members protecting them, and risking their lives every day. Ethiopia has already lost its rhinos; we owe it to our children to save the last elephants."
"Ethiopia's Elephant Crisis" will be officially launched later this year in Addis Ababa, but is already available online and free to view. The film was made with the support of the United Nations Development Programme (UNDP) and Global Environment Facility (GEF).
Ethiopia was a founding member of the EPI in 2014.