The National Environmental Standards and Regulations Enforcement Agency (NESREA), Southwest Zone, has appealed to residents of Ibadan in Oyo State to reduce the use of plastics to protect the environment.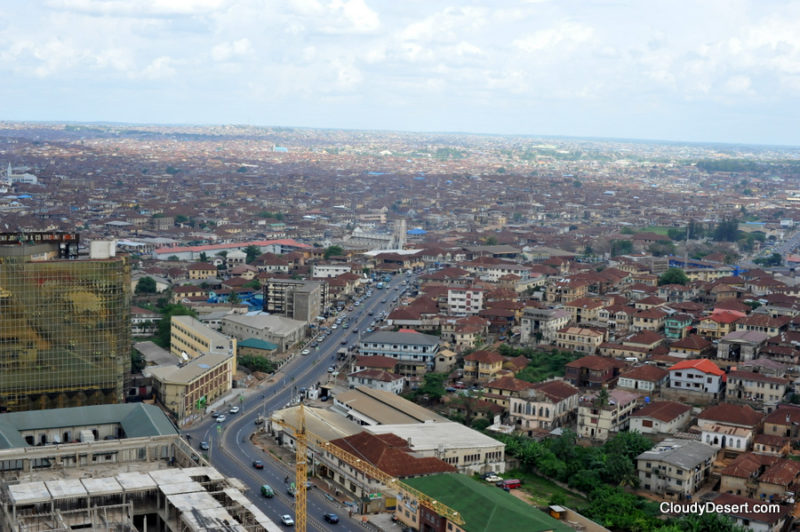 The agency made the appeal at a rally to commemorate the 2018 World Environment Day (WED) on Monday, June 4, 2018.
The Zonal Director, Mr Adeleke Ajani, said that the rally was to create awareness and call people to action to protect the environment.
"Plastic pollution is one of the biggest environmental concerns facing us today and this has constituted a global problem.
"We are visiting parks, markets, roads and public institutions to raise awareness that everyone has a role to play in taking care of the environment."
According to him, the use of plastic has become a serious challenge because of it is widespread.
"They are easily available, cheap and light and this has constituted a public menace because plastic pollutes the environment from the time they are manufactured till their final disposal.
"Improper disposal also poses a problem because we see our canals and water channels blocked by these polythene bags," he said.
He also said the production of plastics involved emission of obnoxious gases, which posed serious health problems to the workers and the neighborhood.
"Plastics can also be toxic and harmful to the human health. Many of these plastics also end up in rivers and oceans and thus endangering our aquatic life.
"Plastic debris consumed by fishes is also dangerous to humans because we also end up eating those fishes.
"That plastic is likely to find its way into the tissues of our bodies with potentially harmful consequences.
"It is important that we all understand the enormous responsibility of protecting the environment for future generations," he said.
An annual event with the theme, "Beat Plastic Pollution", the WED aims at encouraging global action to protect the planet and take ownership of the environment.
By Oluwabukola Akanni