The National Environmental Standards and Regulations Enforcement Agency (NESREA) has urged the public to support its efforts at ensuring a cleaner and healthier environment.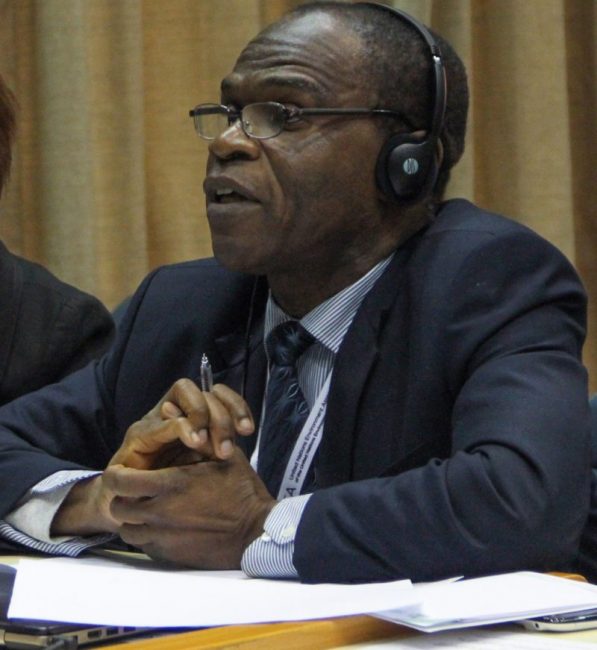 The Enugu State Coordinator of the agency, Mr. Pele Egbagiri, made the call in an interview with the News Agency of Nigeria (NAN) in Enugu, on Tuesday, November 28, 2017.
He said that the agency would soon embark on the review five new draft environmental regulations which included the national environmental regulations on the energy sector, hazardous chemicals and pesticides.
He listed others to include regulation on the control of charcoal production, export air quality control as well as the regulation of dam and reservoirs.
The coordinator said that the final review and harmonisation in Abuja would be preceded by workshops to be organised in the 36 states of the federation.
"We are committed to ensuring that enforceable national environmental regulations are made in all sectors of our life that impact on the environment," he said.
He said that prior to the draft regulations; the agency was already reviewing 24 other national environmental regulations on various sectors.
The coordinator added that the main objective of the programme would to be to critically study, observe and make useful inputs to the new draft regulations
He expressed the hope that by the end of the review, implementable inputs would have been made to perfect the draft document.
NESREA was established by the Act of the National Assembly in 2007 as an enforcement agency under the Federal Ministry of Environment which aimed at ensuring a cleaner and healthier environment for all Nigerians.
The agency equally aims at inspiring personal and collective responsibilities in building an environment conscious society for the achievement of sustainable development.
By Ifeoma Aka