The Kano State Zoological and Wildlife Management Agency (KAZOWMA) in collaborating with National Environmental Standards and Regulations Enforcement Agency (NESREA) has inaugurated a 12-man committee to safeguard the Falgore Game Reserve in Kano, the state capital.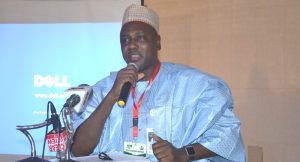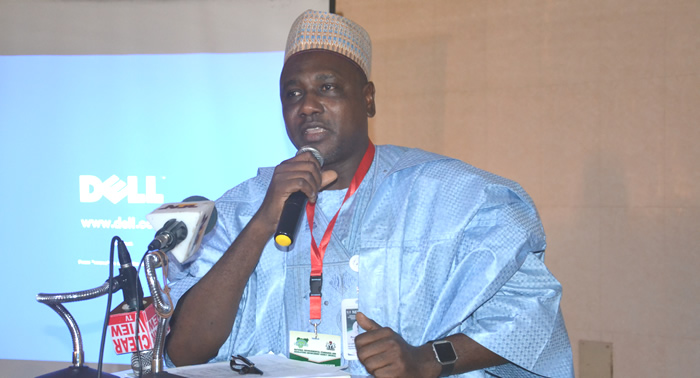 This is contained in a statement issued to newsmen by the Public Relations Officer of the agency, Farouk Isa-Musa, on Friday, September 8, 2023, in Kano.
The statement said that the Managing Director of KAZOWMA, Sadiq Kura-Mohammed,  tasked the committee to come out with ways to curtail poaching and charcoal making at the reserve.
He said KAZOWMA would not fold its hands and watch saboteus destroy any game reserve in the state.
Kura-Muhammed warned defaulters to desist from such acts to avoid negative consequences on environment such as climate change and global warming.
Earlier, the State Coordinator of NESREA, Alhaji Lukman Muhammad-Lawan, urged members of the committee to be dedicated in discharging their duties.
He said NESREA is also committed to wildlife conservation, biodiversity preservation, and safeguard environment in general.
By Bosede Olufunmi