The National Environmental Standards and Regulations Enforcement Agency (NESREA) says private sector participation is key to achieving effective healthcare waste management in Nigeria.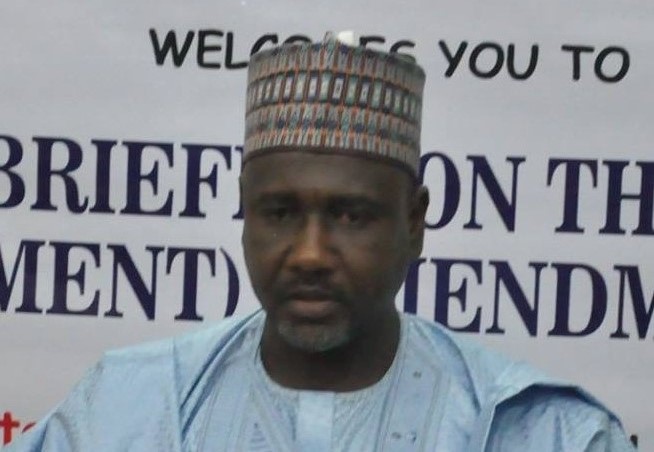 Mrs Miranda Amachree, the Director, Inspection and Enforcement Department of the agency, said this in an interview with the News Agency of Nigeria (NAN) on Wednesday, February 19, 2020 in Abuja.
Amachree said that collaboration between the public sector and private sector was imperative for attaining effective healthcare waste management.
She explained that the agency was committed towards protecting the country's water bodies with myriad of pilot programmes.
The director said that waste recycling was a way forward for effective waste management.
According to her, recycling stations are supposed to be circulated in different parts of the country using private sector participation.
She also said that robust awareness creation was a veritable tool in taking the country out of plastic pollution.
Amachree, who expressed optimism in ability of NESREA to effectively protect the environment, called for attitudinal change in the area of waste management and disposal.
She said that the agency would continue to drive policies and action aimed at achieving effective waste management in accordance with global best practices and standard.