Nepal on Thursday, March 15, 2018 banned from the roads vehicles older than 20 years across the country in a bid to control worsening air quality and to ease traffic congestion, officials said.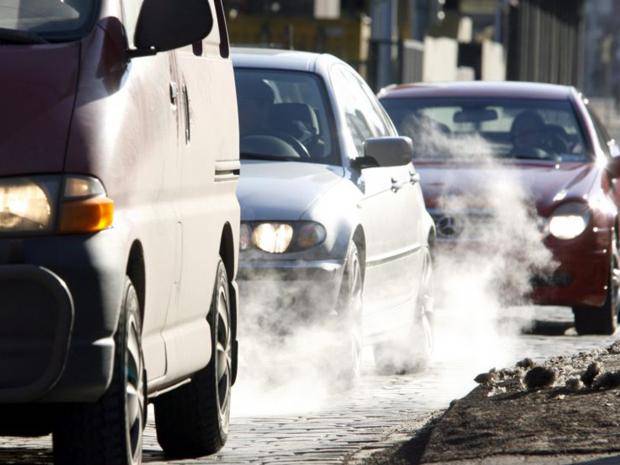 The government decision, which followed a similar campaign in the capital Kathmandu a year ago, has forced more than 5,000 ageing vehicles, including buses and trucks, off the road.
But an organisation representing transport businessmen criticised the government move.
"We were not consulted before the authorities took the decision. They don't have any plan on what to do with the vehicles," said Dharma Rimal, an official at the Federation of Nepalese National Transport Entrepreneurs.
"Vehicles older than 20 years still ply the rural roads. I don't think it will be fully implemented," he said.
In a notice published in newspapers on Thursday, the Department of Transport Management said if such vehicles were found plying the roads, officials would seize them.
Authorities have also banned cars from core parts of Kathmandu to reduce congestion.
The global Environmental Performance Index released earlier this year ranked Nepal's air quality as one of the worst in the world.