The Federal Government of Nigeria has been called upon to commission an independent investigation to unravel the causes and consequences of the OML29 oil spill that occurred in Nembe, Bayelsa State.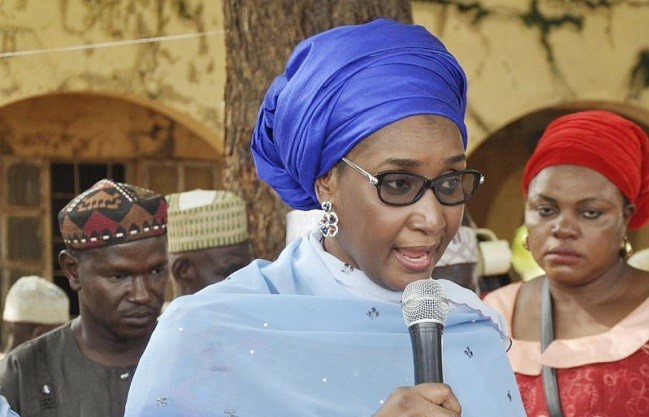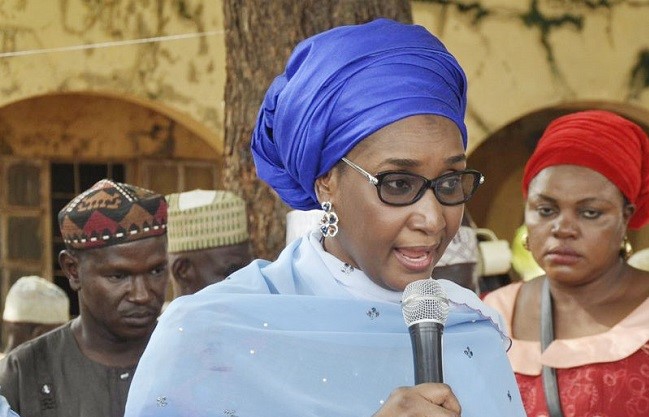 The spill started on November 1 and reportedly continued unabated until December 8, 2021. OML29 is operated by Aiteo Eastern Exploration and Production Company.
In a letter written by the Ijaw Diaspora Council (IDC) and addressed to the Minister of Humanitarian and Disaster Management, Sadiya Umar Farouq, the group stated that the investigation should entail an engineering analysis of the cause of equipment failure carried out by an independent organisation, working alongside it's technical advisor, Rick Steiner.
The group is also demanding an official update of the mitigatory measures taken so far, in terms of humanitarian aid by the Federal Government rendered to the impacted people and areas.
"IDC is asking the Federal Government of Nigeria to declare the spillage a humanitarian disaster in Ijaw and act accordingly," the IDC declared in the letter endorsed by Dr. Antonia Garner, Vice President, Europe and Director of Humanitarian & Disaster Affairs.
The IDC further called for an urgent crisis intervention remedial action and the long-term intervention plan for the indigenes to ameliorate the long-term consequences the spill imposed on the economy and health of the Ijaw people.
"Aiteo's lethargic response time exacerbated the catastrophic damage that the failed oil and gas well head caused to the physical, economic, psychological, and general welfare of the affected communities, plunging them into an immediate crisis of epic proportions.
"Failure to treat this as a national emergency with global repercussions would be akin to the commission of crimes against humanity under the Human Rights Act and other applicable laws and treaties," declared the IDC.
The group also wants an official confirmation that the failed wellhead has been preserved for independent engineering forensic analysis to determine the cause of the failure.
"The preservation of the wellhead as evidence, in standard criminal evidentiary procedures, to prevent any further alteration or adulteration, and for submission to independent assessors, in accordance with the advice given by the IDC's Technical Advisor on the date on which the failed well was killed."