The National Emergency Management Agency (NEMA) says it is partnering with the Nigerian Medical Association (NMA) to strengthen the provision of quick and appropriate emergency medical assistance to victims of disasters across the country.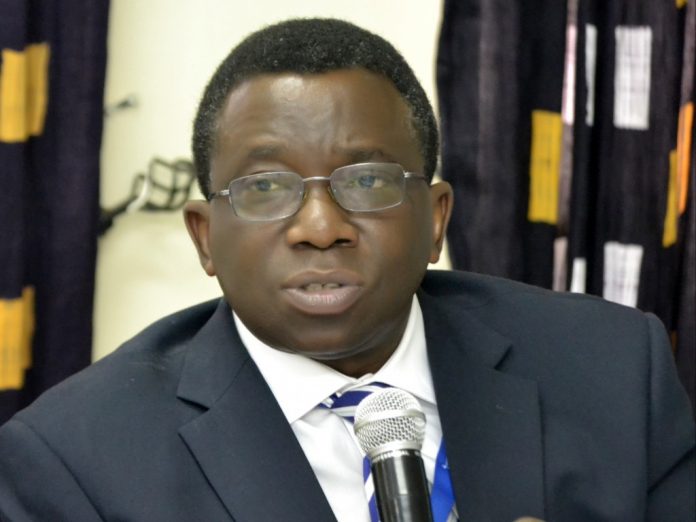 Mr Sani Datti, Head of Media and Public Relations (NEMA) made this known in a statement on Sunday, August 26, 2018 in Abuja.
According to Datti, a Bilateral Technical Working Group (BTWG) has been established between NEMA and the NMA to draw up details of the working relationship.
He said that Mr Mustapha Maihaja, Director General of NEMA, led management staff of the agency to meet with the national executives of the NMA in Abuja at the weekend.
Datti quoted Maihaja as identifying the imperatives for the partnership to actively engage members of the association in addressing gaps in the provision of medical supports in the aftermath of disaster incidents.
Maihaja said, "though there were a number of medical personnel in NEMA, response to disaster situations would always require more professionals to guide and direct us appropriately.
"Partnership with the NMA would avail the services of specialists in various medical fields to deal with situations such as malnutrition among Internally Displaced Persons (IDPs).
"Deployment of First Aid by emergency workers and advocacy against environmental health issues among others."
Datti said that the National Executives of the NMA led by the President Dr. Francis Adedayo in discussion with the NEMA management noted that the partnership would enable them to offer more services.
Adebayo said that with agreement better services would be offered to the less privileged and those in distress in all the States of the Federation including FCT with Specialist in all the Categories of the Medical Profession.
By Lizzy Okoji