The National Emergency Management Agency (NEMA) has called on residents of the southeast to imbibe the culture of tree planting to check windstorm and gully erosion in the zone.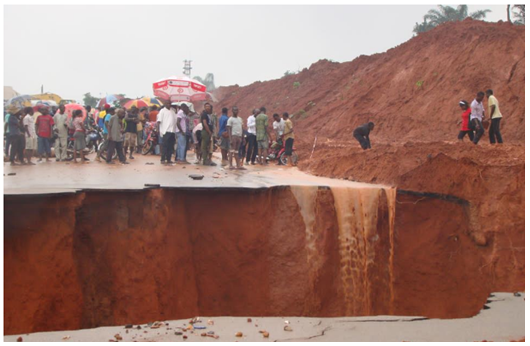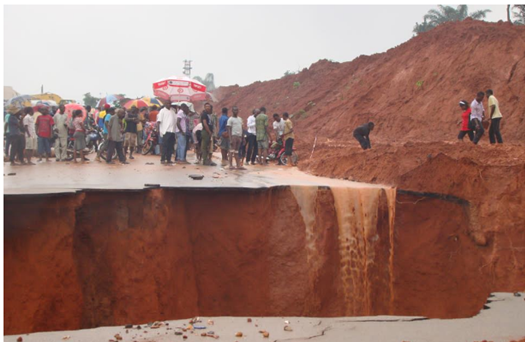 Mr Walson Ibarakumo, NEMA South-East Zonal Coordinator, gave the advice in an interview with the News Agency of Nigeria (NAN) in Enugu, Enugu State on Wednesday, December 5, 2018.
He advised the residents to plant trees around their homes, public buildings such as hospitals, schools, worship centres and markets.
He said that the measure would help to naturally check impacts of erosion currently ravaging different communities in the zone.
He said that trees played significant roles in balancing the environment and checking other natural and man-made environmental disasters.
According to him, tree planting does not attract so much financial cost and burden to the people, except at the initial stage of grooming.
"NEMA has gone from reactionary emergency response strategy to pro-active emergency response strategy and we want Nigerians to go along with the agency in this direction.
"I have spent time advocating and educating Nigerians, especially southeast residents in each community I had visited, on the tremendous good trees can do to them and their environment.
"Apart from providing us with shade for coolness and relaxation as well as edibles, trees also help to balance activities of nature around us.
"When you plant medium-size trees around your home or public buildings, you are securing such buildings from windstorm and erosion menace.
"The trees will naturally take up and break the force of a windstorm, which will ensure that the deadly wind does not hit at your home or building directly.
"Likewise, the roots of the trees help to hold soil together, especially areas with weak or in-adhesive clay soil type, thus checking erosion,'' the NEMA boss said.
He however cautioned that huge and very tall trees near buildings posing risks to human lives and properties should be cut down.
Ibarakumo advised that only shrubs and medium-size tress should be planted as erosion-control measures.
NEMA recently distributed some relief materials to 1,280 victims of windstorm at Agbogugu community in Awgu Local Government Area of Enugu State.
By Stanley Nwanosike