The Nigerian Conservation Foundation (NCF) will unveil Nigeria's Climate Justice Alliance in Abuja on Tuesday, July 25 and Wednesday, July 26, 2023.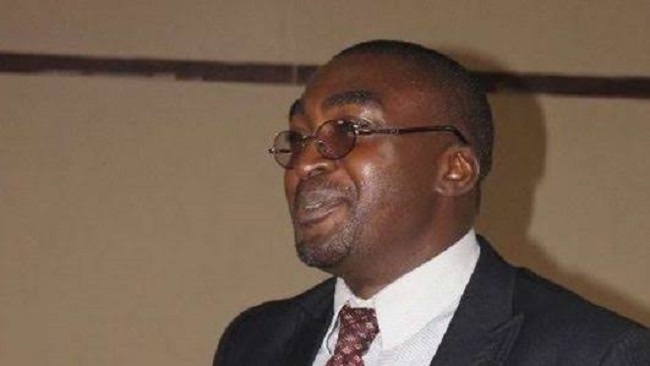 This is contained in a statement by Mr Oladapo Soneye, Head Media, NCF on Monday, July 24, in Lagos.
The Nigeria Climate Justice Alliance is a coalition of vibrant civil society organisations (CSOs) with track records of climate actions and proven potential to accelerate climate justice issues across the country.
Soneye said the alliance would strengthen CSOs voices in tracking, monitoring, and supporting sub-national and national governments in the delivery of climate actions and plans.
He listed some of the climate actions and plans to include Nationally Determined Contributions, Energy Transition Plan and Nigeria's Long Term Vision.
He said the alliance, said to be the first indigenous coalition on climate justice in Nigeria, would empower CSOs to lead community-driven climate and nature-based solution projects across the country.
He added that the alliance would establish a strong voice on climate justice bringing together over 50 CSOs to chart a pathway for climate justice in the next five years.
"A Zero Draft of the Nigeria Climate Justice Alliance Strategy and Plan (2023-2027) which has been developed would be presented and reviewed among the founding members, creating opportunity for consultation and providing input that would make it a robust strategy.
"We are not called the foremost nature conservation non-governmental organisation just for the title, we mean business.
"Conservation in Nigeria is what we breathe, hence the need to be innovative, adventurous, smart and pacesetting.
"This is one of our ways to deal with the issue of climate change, creating a vibrant platform, and bringing everyone on board for the betterment of people and nature," Soneye quoted Dr Joseph Onoja, the Director-General of NCF, as saying.
Soneye said the two-day workshop would be used to highlight major climate change challenges that need drastic and urgent practicable solutions that would set a new agenda in the discourse of mitigation in Nigeria.
He said that NCF activities in the past decades had directly and indirectly influenced better performance in building carbon footprints and its associated biodiversity.
"Sustainable resource use improved agricultural practices, and improved energy use for household and economy are among the areas NCF have been exploring in tackling climate change.
"As part of its new strategy, NCF will go beyond advocacy and indirect contribution to taking the lead in developing best practices to convert climate change issues to opportunities for nature conservation, efficiency in household energy use, waste management and collaboration with others for positive policy actions," Soneye said.
By Fabian Ekeruche