The Nigerian Conservation Foundation (NCF), believed to be the foremost conservation organisation in Nigeria, in 2022 turned 40 years.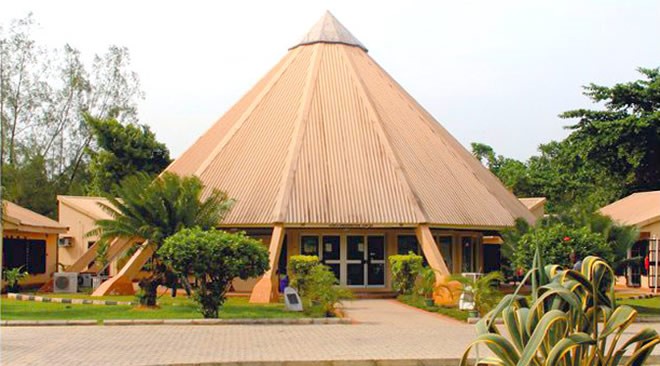 "It has been four decades of working with diverse partners to achieve national development through environmental preservation, species conservation, environmental education, climate change mitigation programmes, and sustainable development," submitted the organisation in a statement made available to EnviroNews on Friday, November 18.
To this end, the BOT of the Foundation approved a yearlong of celebration activities that started in January 2022 with the theme: "Only One Earth".
According to the group, the 40th anniversary activities were designed to commemorate and celebrate the Foundation's "four decades of excellence and sustained environmental and conservation impact in Nigeria. Recognise, acknowledge, and appreciate partners, sponsors, stakeholders, members, and individuals that have contributed to the achievements of the Foundation. Showcase NCF footprints in Nigeria and Africa in the last 40 years through different platforms such as NCF documentary, programmes, tree planting activities, media briefing".
The highpoint of the yearlong celebration is the 40th anniversary ball and award night scheduled to hold in Lagos on Saturday, November 19, 2022.
"It's an exclusive dinner, a black-tie event designed to be glamorous, colourful, and entertaining. It's a night of recognitions, tributes, awards, and celebrations. The event will be used to appreciate NCF partners across board," said the group.
The anniversary ball will feature a photo exhibition that will showcase the rich history of NCF since inception till date through picture display. Guests will be taken through the exhibition at the beginning of the dinner when the cocktail canapé is served. A documentary that aptly tells the NCF story with interviews, high-quality footage, photos, data, and others will be screened at the event, it was gathered.
The event, added the organisation, would bring together statesmen, business leaders, high net worth individuals, policy makers and heads of foreign missions to join "NCF to celebrate four decades of dedicated contribution to nature conservation", even as outstanding individuals "who have contributed immensely to nature conservation and environmental sustainability in Nigeria will be showcased and awarded".
NCF is the BirdLife International partner in Nigeria, an associate of WWF, member of IUCN, partner to a host of other foreign and local organisations, development agencies, governments, and institutions.