The Nigerian Conservation Foundation (NCF) has called for education on the functions of natural environment and how humans can manage their behaviours and the ecosystem.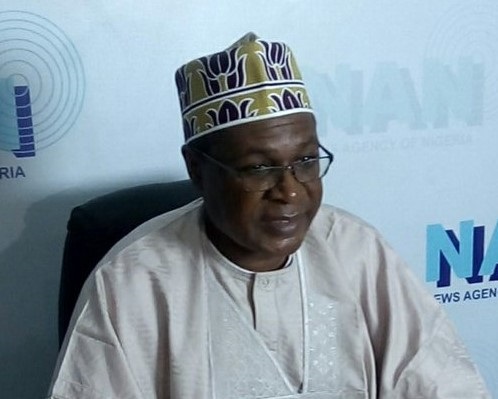 Mr Harry Hanson, the NCF Wetland Project Officer, spoke at a one-day workshop for school conservation clubs and staff of wetlands sector on Wednesday, February 26, 2020 in Dagona, Bade Local Government Area, Yobe State.
The workshop is on birds' conservation and environmental education.
"The goals of the education programme are to provide every person with opportunities to acquire knowledge, values, attitude, commitment, skills needed to protect and improve the environment,'' Hanson said.
He urged participants to ensure they incorporate birds, especially vulture conservation and protection in their club activities through film, talk shows, drawings, paintings and birds watching.
"This will create desired awareness of the declining status of Egyptian vulture and the urgent need to protect the endangered species," he said.
The project officer said that 35 participants were drawn from public and private schools in Machina and Nguru local governments and staff of wetlands sector of the Chad Basin National Park.