The Nigeria Centre For Disease Control (NCDC) has announced a new case definition for coronavirus due to community transmission in parts of the country.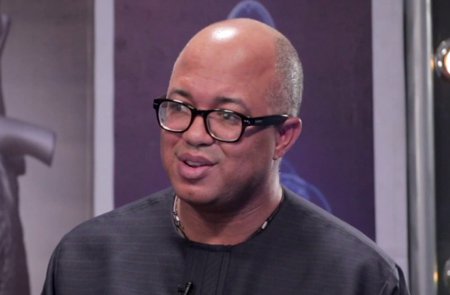 Community transmission is used to describe the situation where a person is infected by the virus but has not been overseas recently or been in recent contact with other confirmed cases. The term basically means authorities are unable to trace the source of the infection.
Lagos State Commissioner of Health, Prof. Akin Abayomi, said recently that cases of community transmission were on the rise.
The NCDC said in a tweet on Sunday, May 3, 2020 that symptoms of suspected cases include cough and fever but has now added to the list.
It also added that people with history of fever in the last two weeks with one or more of the following symptoms would now be listed as suspected cases of the virus.
Listed symptoms are shivering, body pain, headache, sore throat, loss of taste or smell, difficulty in breathing/shortness of breath, diarrhea/abdominal pain, runny nose/catarrh, and fatigue (tiredness).
The NCDC added that a probable case of COVID-19 includes any person that presented any of the above symptoms in the last two weeks and died without a confirmatory COVID-19 test.