The National Park Service (NPS) has pledged its commitment to establish more parks in the Niger Delta region and preserve the available forests across the country.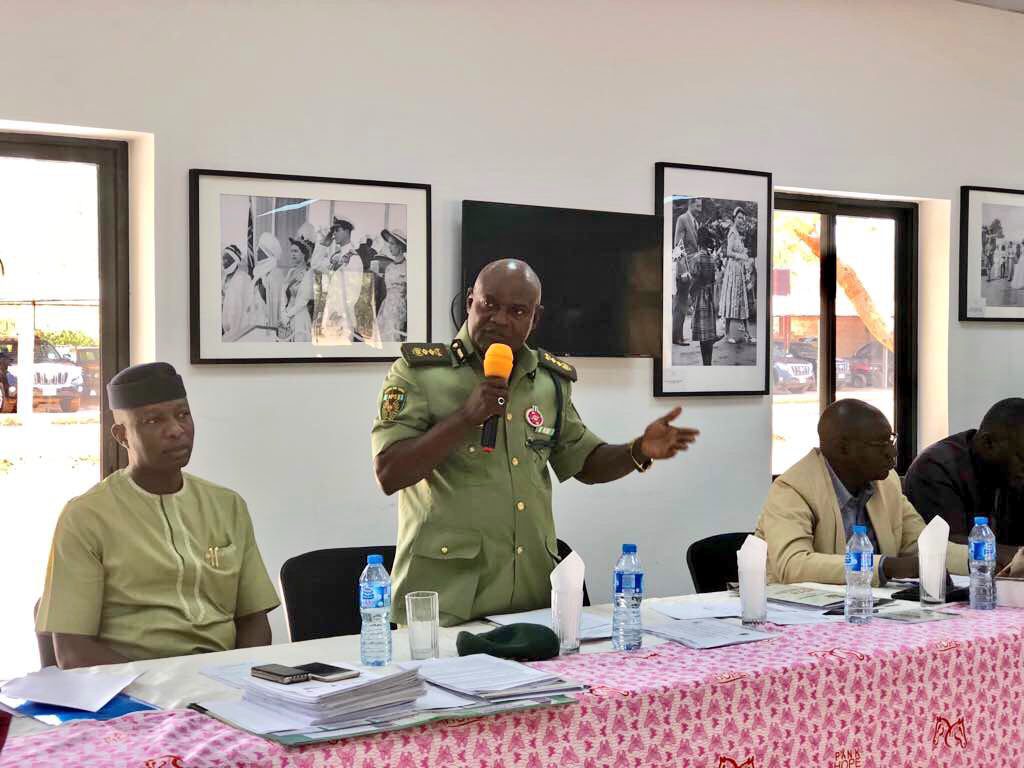 Dr Ibrahim Goni, the Conservator-General of NPS, made this known at a news conference on Friday, December 3, 2021, in Abuja.
Goni said that the conference was to intimate the media on current development in the service.
According to him, the conference is also to make known the outcome of  conservator-general's visit to Sen. Ita Enang, Senior Special Assistant to the President on Niger Delta Affairs.
Goni, who was represented by Emmanuel Ntuyang, the service's Public Relations Officer, said about 60 per cent of the country's valuable forest estate was lost.
"Most of what is left is currently under threat, hence the commitment of the park to reverse the trend," he said.
The conservator-general said the service was about partnership with critical stakeholders, adding that Niger Delta region was important and critical to NPS due to its rich ecosystem and diversity.
He noted that the region's rainforests, wetlands, marine, mangrove, and derived savannah ecosystem were of high conservation value, but were being threatened.
According to Goni, the park service looks forward to strategic partnerships in protecting the country's critical natural environment in all geopolitical zones of the country.
"Two of the recently approved national parks by President Muhammadu Buhari are located in the Niger Delta region," he said.
On his part, Enang assured that his office would partner the service to protect the resources in the region.
He, however, noted that establishment of more national parks in the region would have far-reaching implications on the security situation of the area in view of the country' security challenges.
Enang called for the establishment of a national park around Itu-Ini, Ikono and Eastern Obolo areas of Akwa-Ibom.
He also called for a park in the adjoining forest of Arochukwu-Ohafia area in Abia to protect the forest belt currently under threat.
According to Enang, the gesture will enable the people of the area to enjoy benefits of sustainable conservation.
He promised to liaise with government of Akwa-Ibom for the proposed park and governments of Ebonyi, Abia, Imo and Enugu, to facilitate the establishment of national parks in the zone.
By Felicia Imohimi